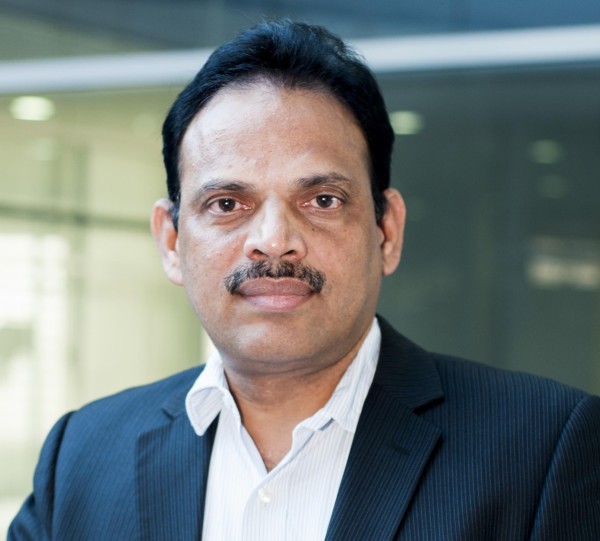 UAE-based Bulwark Technologies has announced that it has an array of internationally acclaimed products lined up to be showcased at Gitex Technology Week 2015.
Gearing up for the event, the company highlighted the importance of building a strong, integrated security infrastructure in the region. Located in Hall 1, stand B1-10, Bulwark will highlight its end-to-end security solutions and customer-centric distribution strategies during the show.
Jose Thomas Menacherry, Managing Director, Bulwark, said, "For Gitex, where we have been showcasing for over a decade now, we employ a two-pronged approach. We not only showcase optimum technologies catching pace in this region, but also introduce newer technologies that are gaining acceleration for their ease of use across the world. Our approach this year has been driven based on a strong demand in the security distribution market"
Adding that this year, the company will be offering latest technologies spanning privilege identity management, Data Classification, IAM, vulnerability management and two-factor authentication, in addition to their other security technologies at the event.
Menacherry added that what sets the company apart from peers is its strong technical support capabilities. "We act as the extended arm of our vendors in this market with local resources to extend the support for customers. We have a well-trained, certified staff to support our partners & customers. At Bulwark, we cater to our customers' needs & introduce not just products but solutions that make the users' life easier, faster & more secure," he said. Value Addition has been at the very core of Bulwark's operations since its inception in 1999, making the company grow from strength to strength. Bulwark today has an established network of over 300 resellers throughout UAE, Saudi Arabia, Qatar, Oman, Bahrain, Kuwait & other ME countries.
Bulwark has been participating in GITEX for many years, and as always, expects an excellent response from partners and customers who would participate in the mega event. ''With the region's huge demand for cyber security, we are sure to receive excellent & evoking responses from our vendors, partners & customers during the event," Menacherry added.