The Crescent Enterprises, a multinational company headquartered in the UAE, has launched a venture capital arm with plans to invest $150 million over the coming three years.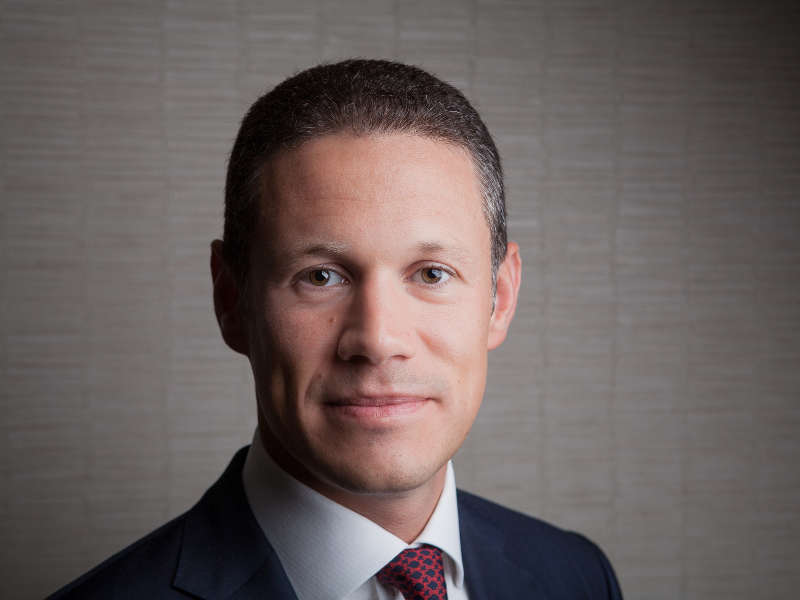 This latest announcement was revealed by Crescent Enterprises CEO Badr Jafar, who said the fund would focus on strategic direct investments in early-to-later stage start-ups worldwide. The firm said in a press statement that half the fund would be allocated to firms in the Middle East and North Africa (MENA).
Jafar said Crescent had already been "quietly active" in venture capital, adding, "In the last six months alone, we have invested in a wide range of start-ups from a Silicon Valley-based drone company for the industrial sector and robotic surgery technologies, to an e-commerce platform for fisheries in India. We also seeded entrepreneur graduates from the American University of Sharjah who are developing an artificial intelligence project management system."
Within the Middle East, Jafar said, "We are approaching a juncture where the private sector needs to drive the next wave of innovation and growth, whilst at the same time addressing our region's most acute social, economic and environmental challenges. It is clear to us that alongside our existing businesses, corporate venture capital is a powerful way to achieve this, and therefore it is the right time to formalise this rapidly growing side of our business."
The company boasts diversified global operations in various market sectors through its operating businesses, strategic investments, and business incubation activities. Its operations encompass sectors such as ports and logistics, power and engineering, business aviation, and healthcare.