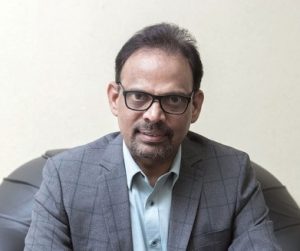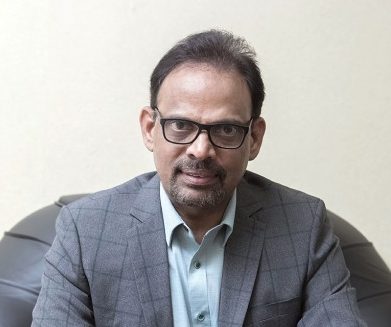 Jose Menacherry, managing director, Bulwark Distribution on how customers should consider safeguarding from cybersecurity threats as a "continuous battle".
At its inaugural participation at Infosecurity Middle East in Abu Dhabi, regional distributor Bulwark is demonstrating how adversaries can enter an organisation stealthily through email attacks, APTs and other sophisticated means.
Jose Menacherry, managing director, Bulwark Distribution, says, "Organisations need to accept that protecting their operations from data breaches and other cybersecurity threats is a continuous battle. End-users need to constantly be on top of emerging security trends and keep themselves updated to try to be one step ahead."
Menacherry believes CIOs are already treating the lack of effective security solutions as a business problem rather than a technology one.
"Although the current market is sluggish, we have seen a significant appetite for security solutions over regular IT infrastructure projects."
He says one of the first steps to be taken is to identify which part of the network and what sort of data of a business needs to be protected.
"Strategise which data is considered as business assets and then implement relevant solutions to protect it."
Understanding that it is not possible for businesses to overhaul existing systems every few years, Bulwark's solutions can be complemented with current infrastructures.
The company is focusing on security solutions from global players such as Sophos, Mimecast and iStorage at the show.
"We are showcasing our entire data security portfolio including solutions around APTs, email security, UTMs, endpoints, encrypted data storage and privilege identity management," he adds.
Over the course of 2018, the firm will continue its focus on all GCC countries with onsite resources and work through security focused integrators in Jordan, Egypt and Lebanon.
"We are bringing innovative solutions into the region to counter sophisticated attacks and address cybersecurity issues effectively. We work through partners and train them so that they can be better positioned with their customers," Menacherry says.