Careem has announced its commitment to recruit more females to become Captains on their platform.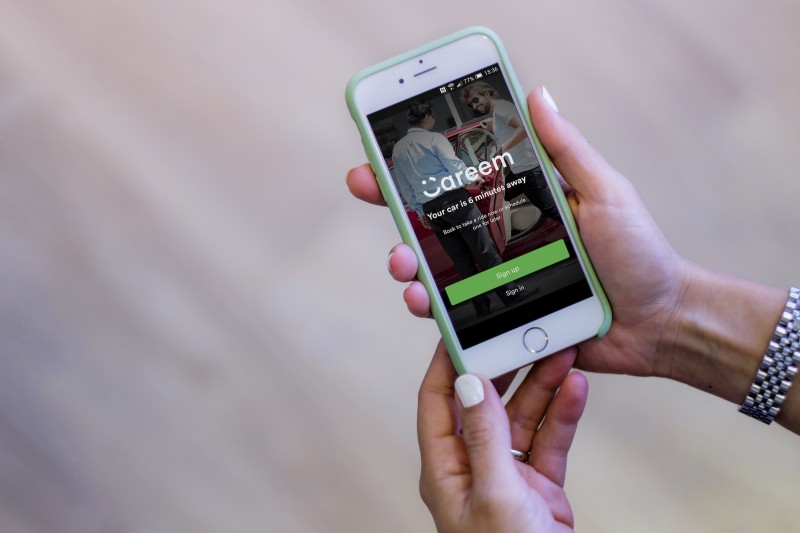 Founded in 2012 in Dubai, Careem now has footprint of close to 100 cities across the wider Middle East and some 500,000 Captains signed up to its platform.
Mudassir Sheikha, CEO and Co-founder of Careem said, "We realised that up until today we have focused our efforts predominantly on attracting and catering to male Captains. It's time for us and the entire industry to wake up. Not only is there a moral obligation to do so, but there's also a huge opportunity to grow our business around women and give them the economic opportunity to excel. Women are often the primary breadwinners and looking for alternative, flexible ways to support their families."
Careem currently has female Captains in UAE, Egypt, Pakistan, Jordan, Morocco, Lebanon, and Palestine. Despite societal norms of driving being a job associated only with men, Pakistan leads the female fleet in numbers and sees female Captains signed up to drive bikes and rickshaws as well as cars.
Following the historical announcement in Saudi Arabia in September 2017 that women would now be allowed to drive, Careem was quick to register more than 2,000 women across Riyadh, Jeddah and Dammam. With a female-only call centre already operational in Jeddah, Careem will look to launch a female-only training centre in the Kingdom later this year with specialised training materials and women coaches.
Set up to bring about best standards, the Women Captains Committee at Careem will work on a range of projects such as improving experience for female Captains in all markets as well as preparing for female Captains getting set to drive in Saudi.
The committee involves Captain Experience, Safety and Security, Social Impact, Sustainability and Supply teams within Careem, who together, will create tailored programmes for female Captains to both attract and retain them. In light of the ongoing instability in certain areas of the region, heightened safety and security measures will be put in place to keep female Captains safe.
Careem will also address the needs of mothers wishing to register on their platform, looking into incentive structures and comfortable, flexible environments for them to work in. The company recognises the economic impact of women, wanting to enable that growth.