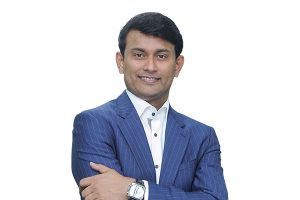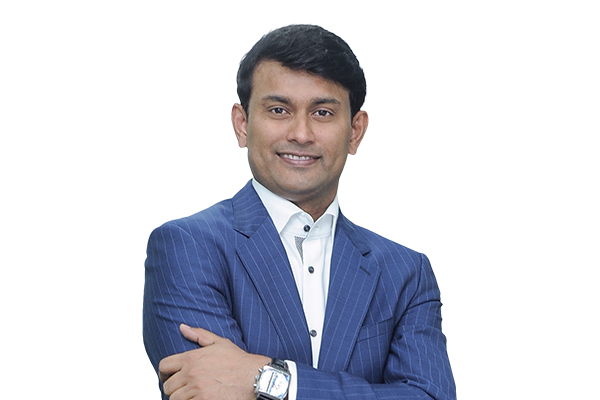 D-Link has announced that its mydlink Wi-Fi Smart Plugs (DSP-W215 and DSP-W110) are compatible with Google Assistant on Google Home, eligible Android phones and iPhones.
According to the firm, consumers can now control their mydlink Wi-Fi Smart Plugs from anywhere, hands-free, by saying "Ok Google" and asking the Google Assistant to turn the plugs on and off, making it easy for homeowners to manage their appliances.
"With the support of the Google Assistant, consumers no longer need to stress about forgetting to turn off the clothing iron or the lights after they've left home, because they can simply use voice-control to shut off the smart plugs wherever they are," said Sakkeer Hussain, director sales and marketing, D-Link Middle East and Africa.
To configure the devices, owners of mydlink Wi-Fi Smart Plugs can access Settings menu from their Google Home or Google Assistant app, select Home control and connect to their smart plugs. D-Link said its Smart Plugs are the first of many mydlink products to work with the Google Assistant.
Hussain added, "We strive to continue expanding our range of Google Assistant-compatible products so that consumers can easily manage home automated devices in their smart home."