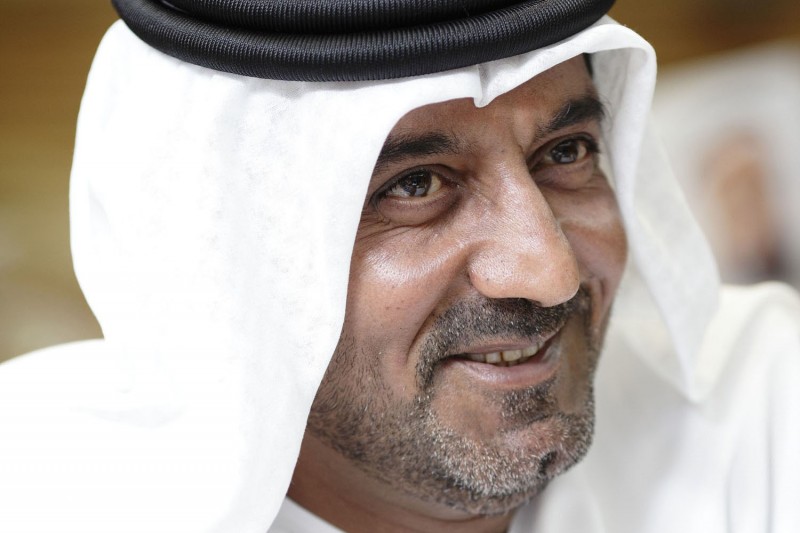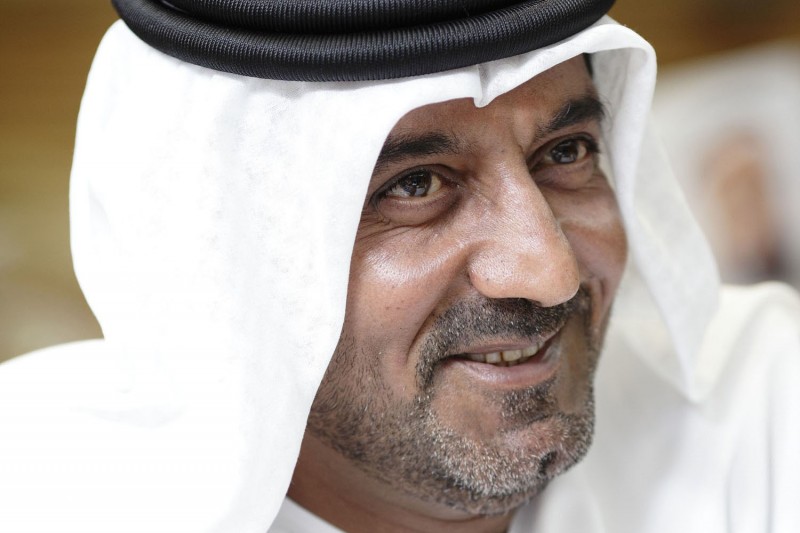 Dubai Airport Freezone Authority (DAFZA) chairman Sheikh Ahmed Bin Saeed Al Maktoum has launched DAFZA's 'Digital Intelligence Plan 2018-2020'.
The new plan has been developed in partnership with Deloitte, and is in line with both DAFZA's Strategic Plan 2017-2021 and the DAFZA Innovation Strategy.
The strategy is based on a new operational model, ICT services and technology platform revamp.
DAFZA has also approved several initiatives for to be implemented from 2018-2020 and will update the organisational structure of its ICT management, which will be launched under the name 'Digital Intelligence Management' to enhance internal partnerships and achieve digital sustainability.
DAFZA will introduce new mechanisms using new technologies and various points of contact to help provide "unique" services to customers.
The platform revamp, meanwhile, will centre around building an "integrated defence system" of security that can help meet business needs.
Sheikh Ahmed emphasised the importance of technological development and the adoption of modern technologies in various fields in supporting the transformation of Dubai into the smartest and happiest city in the world.
He also praised DAFZA's role in improving services and establishing an environment which provides positive experiences for foreign investors.
Dr Mohammed Al Zarooni, director general of DAFZA, said, "We are grateful to our leadership for always inspiring us to succeed and do our best. Through their support and encouragement, we have always been confident of our success and have surpassed the goals we have set to move forward.
"The new digital intelligence plan reflects DAFZA's commitment to advancing the approach of H.H. Sheikh Mohammed bin Rashid Al Maktoum, who underscores the importance of taking advantage of technological solutions to accelerate government workflows in various fields and promote the UAE as a leading model for countries that invest in the future and work to acquire its tools."
Dr Al Zarooni further expressed the significance of the plan in developing creative talents and adopting a new operational model that turns the wheels of innovation and achieves sustainable development.
He affirmed DAFZA's commitment to strengthening its major economic role at local and national levels by taking the lead in supporting 'smart' progress, technology and innovation.
"We look forward to turning DAFZA into an innovative, world-class free zone based on a scientific methodology and a clear vision for achieving ambitious goals and aspirations driven by advanced and future technologies. We aim to boost the development process and take a steady step towards shaping future in the UAE."
DAFZA will also conduct a detailed study on the possibility of providing all internal and external services through an intelligent and smart management centre that will use smartphones and other channels. The possibility of automating routine processes through artificial intelligence techniques will also be studied.