Data is the 'new oil' and the currency for the future and the media should be careful while sharing it," said Carlo Biondo, President, EMEA Strategic Partnerships, Google.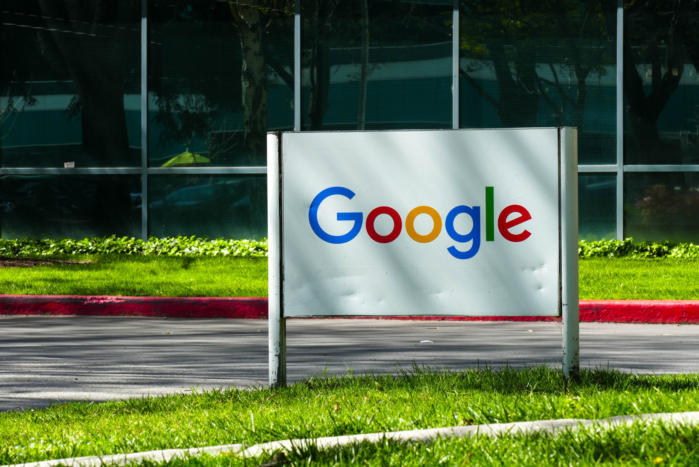 Speaking at the 17th edition of the Arab Media Forum in Dubai on the topic 'Building a Stronger Future for News', he said privacy is important and the media needs to protect the privacy of people on platforms and the press has a major role to play in this regard.
"We have to be very careful while sharing data. At Google, sharing data with the press is the best thing that we can do to make the press successful."
During his keynote, Biondo also highlighted that Google had created the Global News Initiative (GNI) to help members of the press be more successful on the web.
As part of the initiative, Google will train 4,000 journalists from this region by the end of 2019.
"The training will be technology based and the purpose is to train the journalists to let them know how technology works. Some of them are web experts and some of them need to understand how technology can impact the way they can actually express themselves. The second element is about training the journalists about the economic aspects to understand the business models. The third one is connected to the future, and is focused on how new technology can be used to understand the world better."
GNI, an effort to help journalism thrive in the digital age, signifies a major milestone in Google's 15-year commitment to the news industry, and will bring together everything Google does in collaboration with the industry across products, partnerships, and programs to help build a stronger future for news.
"The GNI builds on these efforts and deepens our commitment to a news industry facing dramatic shifts in how journalism is created, consumed, and paid for. It's focused on three objectives: Elevate and strengthen quality journalism; Evolve business models to drive sustainable growth; and Empower news organisations through technological innovation."
Held under the patronage of Vice President and Prime Minister of the UAE and Ruler of Dubai Sheikh Mohammed bin Rashid Al Maktoum at Madinat Jumeirah, Dubai, from 3-4 April 2018, the 17th edition of the Arab Media Forum (AMF) has brought together more than 3,000 prominent regional and international media figures and thought leaders.