The Dubai Electronic Security Centre (DESC), along with representatives from a number of government departments, held a workshop to review the information security system used by the emirate of Dubai.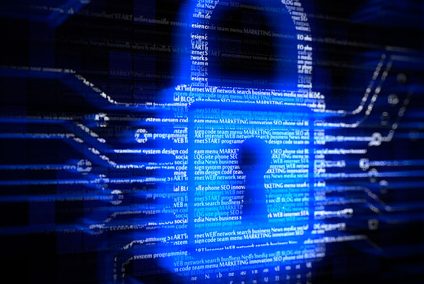 According to a report by Emirates News Agency, WAM, the event focused on the potential main changes that will be introduced in the system's updated version. The system, according to reports, has been designed to protect all governmental and semi-governmental information, telecommunications network and government information systems in the Emirate of Dubai.
Amer Sharaf, director, Compliance Support and Alliances, DESC, highlighted the vital role of workshops like these in getting the insights of various government bodies on mitigating security risks and ensuring an integrated security system for the emirate.
DESC also noted that the new technology is aimed at adopting the best methods to help curb threats that may violate information security, as well as enhancing awareness about the importance of information security.