Dubai Electricity and Water Authority, DEWA, has announced that it has achieved significant results as part of its endeavours to reduce the number of visitors to government centres by 80 percent by 2018.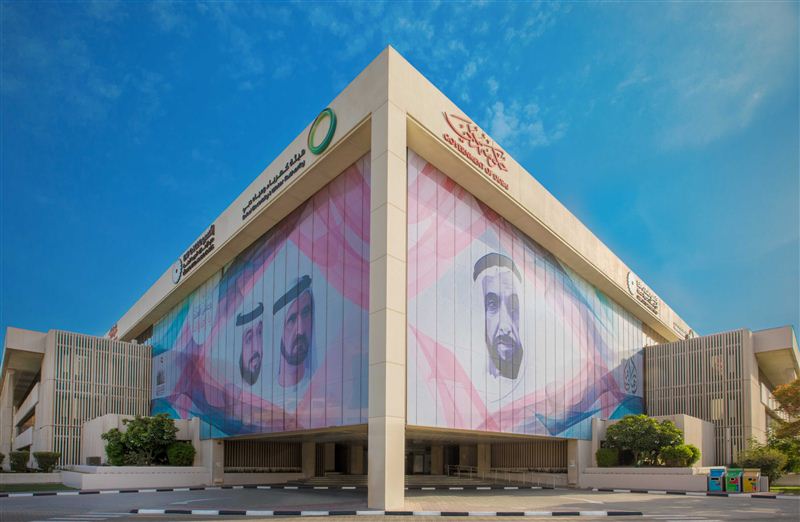 The e-adoption of DEWA's smart services is now at approximately 76 percent at the end of Q2 2017. In order to reach the 80 percent target by 2018, DEWA has launched the '8080 initiative' to increase customer awareness of its smart services on DEWA's smart app and website.
DEWA recently announced that customers can activate electricity and water services, once they get their Ejari (lease) contracts, from any real-estate company or typing offices certified by the Dubai Land Department, without having to visit DEWA customer happiness centres.
This initiative is in line with DEWA's efforts to achieve the vision of Dubai Government that aims to achieve transparency in the government sector, by adhering to the highest international standards to improve government services, and enhancing the development of the UAE.
Commenting on the announcement, Saeed Mohammed Al Tayer, managing director and CEO of DEWA, said, "At DEWA, we work in line with the vision of Vice President, Prime Minister and Ruler of Dubai, His Highness Sheikh Mohammed bin Rashid Al Maktoum, who said that smart government doesn't wait for people to come to it, instead, it goes to them.
"DEWA has made great strides in the intelligent transformation process in accordance with its strategy to keep abreast of the latest technologies and developments in the field of smart transformation. DEWA has succeeded in transforming all its services into smart services barely one year from the launch of the Smart Dubai initiative, which aims to make Dubai the smartest and happiest city in the world," added Al Tayer.