Technology brands continue to dominate the list of the strong brands in the UAE, according to the latest Best Brand Rankings, released by YouGov BrandIndex.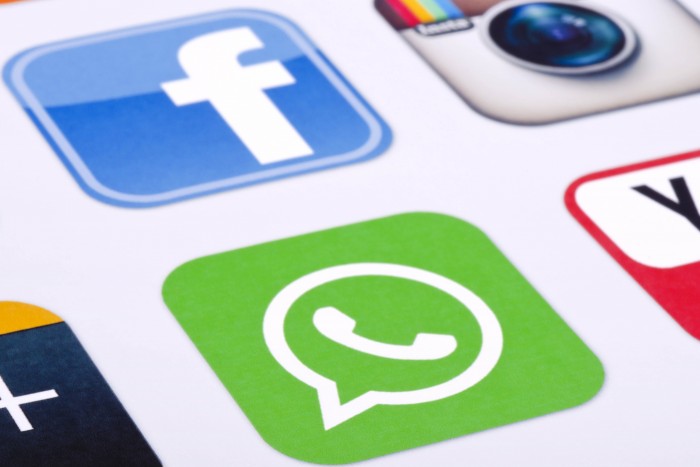 While, Emirates has been named as the top consumer brand in the country for the third year running , the index revealed that out the ten eight are digital brands, led by instant messaging behemoth WhatsApp in second place.
YouGov used Buzz scores to compile the rankings. Buzz is calculated by asking consumers daily if they have 'heard anything positive or negative about a brand in the last two weeks, through advertising, news or word-of-mouth'. The rankings portray the 10 brands with the highest average Buzz score, and the largest Buzz score improvement over the past 12 months.
According to the report, smartphone heavyweight iPhone rises five spots since this time last year to third place, making it the biggest Buzz score improver in the UAE over the past 12 months, taking the lead over competitor Samsung Galaxy in tenth. Smartphone brand sentiment rose the most across 2017, with three market leading mobile brands iPhone, Samsung Galaxy and Nokia sitting at the top of the biggest Buzz improvers list.
Meanwhile tech manufacturer Apple is the fourth brand with the highest positive consumer brand sentiment across the year, and the ninth most improved. Rival Samsung sits in sixth place overall but improves more than Apple, in fourth place in the improvers top 10.
According to YouGov's global daily brand tracker, BrandIndex, which surveys consumer opinion about over 500 brands in the UAE, behind WhatsApp, other online media giants continued to resonate very positively among consumers last year with Facebook, Google and YouTube maintaining top ten spots in fifth, eighth and ninth respectively. Google also sits on the top 10 most improved list in fifth place for 2017, ahead of Instagram in sixth.
UAE Top 10 Best Brand Rankings 2017
Rank      Brand
1            Emirates
2            WhatsApp
3            iPhone
4            Apple
5            Facebook
6            Samsung
7            Carrefour
8            Google
9            YouTube
10          Samsung Galaxy
UAE Top 10 Most Improved Best Brand Rankings 2017
Rank      Brand
1            iPhone
2            Samsung Galaxy
3            Nokia
4            Samsung
5            Google
6            Instagram
7            flydubai
8            Dettol
9            Apple
10          Almarai