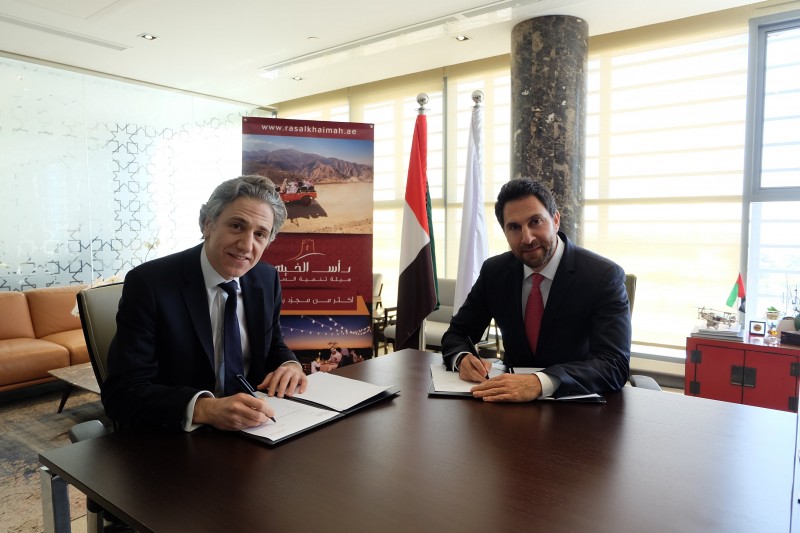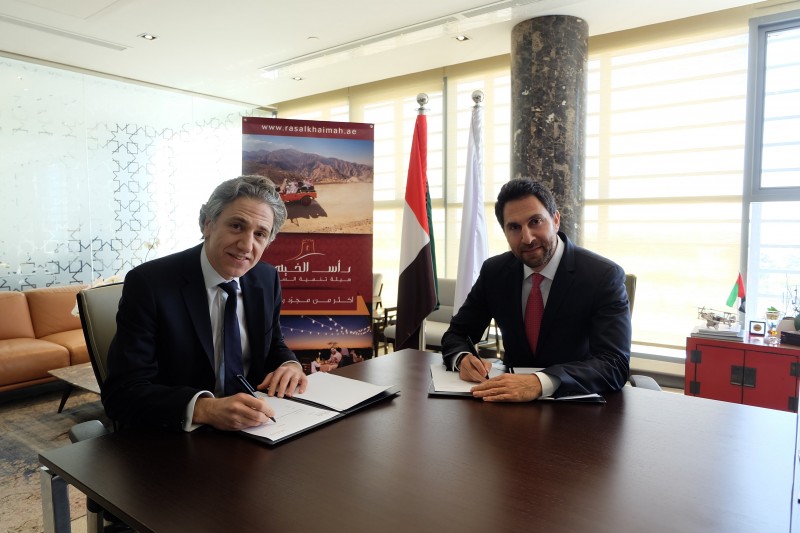 The Ras Al Khaimah Tourism Development Authority (RAKTDA) and Airbnb have signed a memorandum of understanding to promote responsible home sharing, boost tourism and diversify tourism in the Emirate.
The announcement was made today by RAKTDA CEO Haitham Mattar and Hadi Moussa, Airbnb's general manager for the Middle East and Africa, at a press conference.
The agreement follows the recent adoption of a new directive which allows the emirate's population to share their property provided they "respect basic safety rules" and register via a simple online process.
As part of the MoU, Airbnb and Ras Al Khaimah will promote the new rules and responsible home sharing by creating a responsible hosting page, which will inform hosts of rules and link to official information.
The organisations will also exchange insight about travel trends in order to raise awareness about the positive impacts of the Airbnb Community and to boost tourism for RAK.
Mattar said, "The MoU marks a massive milestone towards diversifying the tourism scene in Ras Al Khaimah. We aim to welcome one million visitors by the end of 2018 and 2.9 million by 2025, and therefore the demand for more rooms is essential to accommodate those visitors. We are confident that our partnership with a leading international hospitality pioneer such as Airbnb will help take Ras Al Khaimah's tourism offering to the next level. In addition, this project will strengthen our ability to increase the choice of options for our guests and cater to a more diverse traveller portfolio, particularly in light of growing demand towards the sharing economy."
On the new directive legitimising home sharing, he added, "As part of RAKTDA's responsibility, we will ensure that hosts adhere to the quality standards of safety, insurance, health and amenities needed to enhance the visitors experience."
Moussa said, "Ras Al Khaimah is a wonderful place to visit, and I'm excited that our growing host community will support the emirate in attracting more travellers to the region and help the diversification of tourism. Airbnb has so far partnered with over 350 governments around the world and we are committed to being good partners to the Emirate and support the responsible growth of innovative forms of tourism."