The Dubai Police is reportedly planning to roll out a fleet of driverless patrol vehicles operating on the emirate's roads.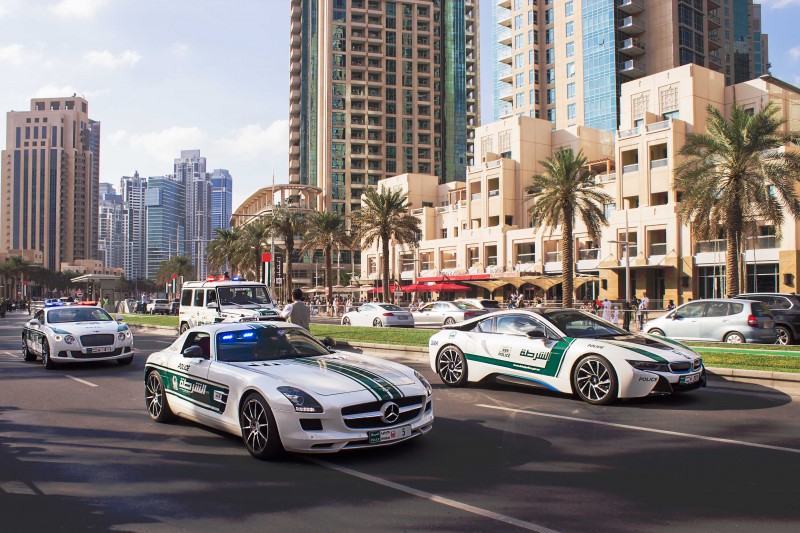 Acacus Technologies confirmed that it has been commissioned to revamp the entire fleet of Dubai Police's cars so that the city's streets will be patrolled by driverless vehicles by 2020.
The Dubai-based firm noted that the driverless patrol cars will be implemented in various phases.
The first phase involves the installation of capabilities including cameras and video analytics. The following phases will include object detection, tracking, and advanced driverless technology.
The agreement was signed by Major-General Abdullah Khalifa Al Marri, Commander-in-Chief of the Dubai Police, and Talal ben Halim, Founder and CEO of Acacus Technologies.
General Al Marri said the MOU is in line with the vision of Sheikh Mohammed bin Rashid Al Maktoum, The Vice President, Prime Minister of the UAE and Ruler of Dubai, to make Dubai world's smartest city by harnessing technology in the service of all and with best international practices.
A home-grown start-up specialising in developing autonomous vehicles, Acacus said it will install the self-driving functionality in the existing fleet of cars and other types of vehicles used by Dubai Police.
Dubai Police has a number of vehicles in its fleet, including Lamborghini and Aston Martin models.
Ben Halim said, "It is a proud moment for all of us at Acacus, to be part of a prestigious project for Dubai Police.
"Sheikh Mohammed's vision guides us in pushing the boundaries of technology further, especially in artificial intelligence and machine learning, for a common goal of making Dubai the smartest city in the world. We are excited to have the driverless patrol vehicles on roads well ahead of our target launch date."