Dubai International Financial Centre (DIFC) has announced plans to establish a $100 million fund to invest in early-stage and growth start-ups in the financial technology space.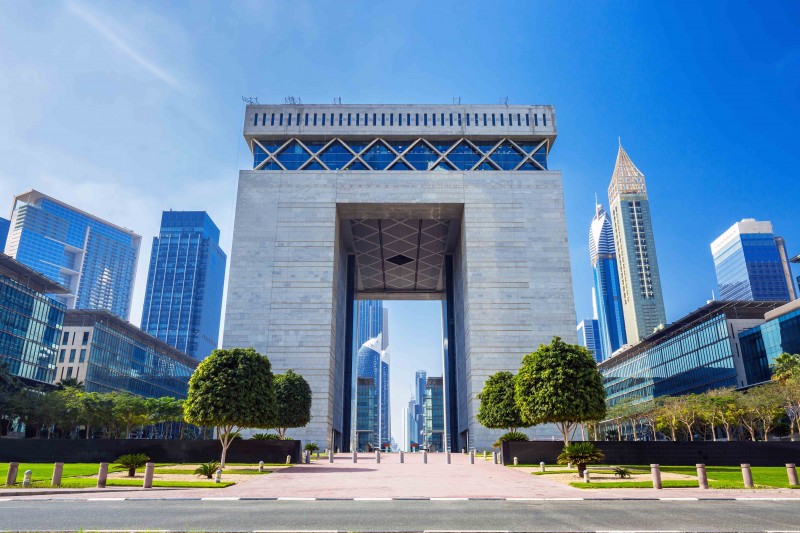 Announced by Essa Kazim, governor of the Dubai International Financial Centre, during his introductory address at DIFC's inaugural Global Financial Forum, Kazim said the fund would help to establish "start-up and growth-stage fintech firms looking for access to the MEASA (Middle East, Africa and South Asia) markets".
"The fund will leverage the DIFC's fintech ecosystem consisting of attractive experimental licences, market-leading pricing and collaborative spaces," he said. "There is immense opportunity in the market and this will be one more step towards shaping the future of finance in the region."
DIFC launched its Fintech Hive back in August of this year – an accelerator aimed at helping financial technology companies grow, by offering them access to expertise and funding. The first cycle of the accelerator, involving 11 firms, completed earlier this week.
Kazim said that DIFC was "on track to reach our performance metrics of having a combined workforce of 50,000 people and 1,000 related financial firms" operating within its zone.
"Although DIFC is just 13 years old, we are ranked among the world's top 10 international financial centres. We are number one in the MEASA region, with 463 financial firms and an ecosystem of over 1,750 companies," he said.
"There is huge potential in the region we serve and through the DIFC we look to support the development of emerging markets in MEASA and to encourage greater trade through the south-south corridor."