The Dubai Health Authority, DHA, and Agfa HealthCare signed a Memorandum of Understanding, MoU, on the sidelines of the Arab Health Conference 2018.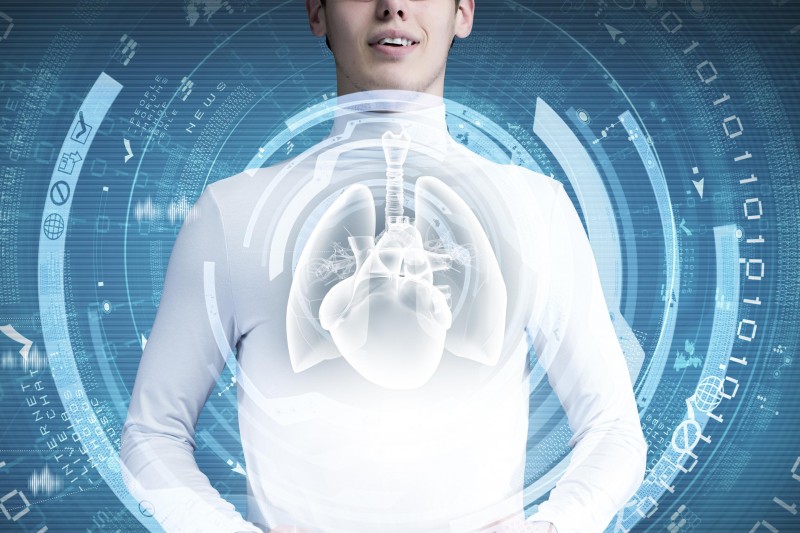 According to a report by WAM, the collaboration will lead to the first Augmented Intelligence, AI, validation of the radiology algorithm in the UAE. This government-industry MoU will enable the key benefits of AI and support DHA's goal of incorporating the latest technological advancements in the medical field for improved efficiencies and enhanced patient-centric care.
The MoU was signed by Humaid Al Qutami, Chairman of the Board and Director-General of DHA, and James Jay, President Imaging IT at Agfa HealthCare, in the presence of Dominique Mineur, Ambassador of the Kingdom of Belgium to the UAE, and senior officials from both sides.
Agfa HealthCare has been working closely with the DHA and has already begun validation work with one of the largest medical fitness centres currently processing 17,000 chest X-rays per day for medical fitness.
The MoU is a culmination of the joint efforts of the DHA and Agfa HealthCare for over a period of two years during which the use of AI was reviewed across the radiology departments of DHA's medical fitness centres.
The DHA has 19 medical fitness centres across the emirate for issuance and renewal of visas. The authority will implement this technology across a handful of medical fitness centres and then will study the feasibility of expanding it to other centres.