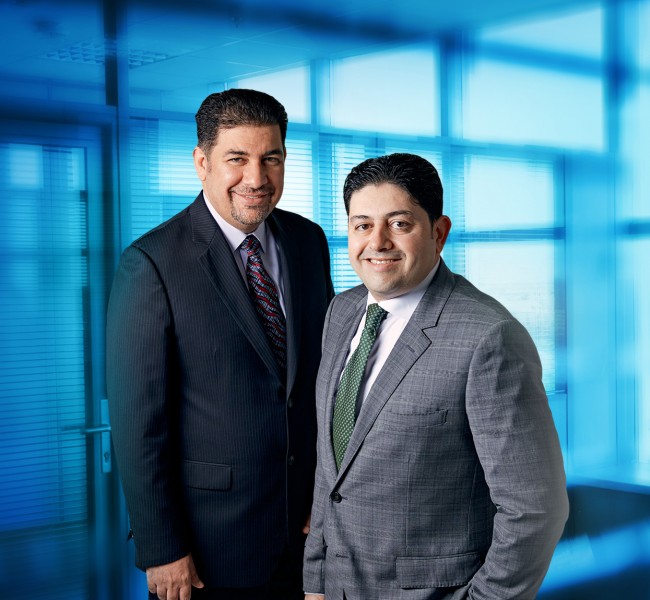 StarLink, a value-added distributor (VAD) in the Middle East, Turkey and Africa (META) region, revealed that it successfully closed its financial year for 2017 with a sales achievement of 104 percent. The results were announced at StarLink's Annual Sales Kick-Off last month.
StarLink's ambitious sales target for 2018 is aimed at $300 million. According to the distributor, this high-performance growth of 50 percent once again, will be fueled by StarLink's ongoing portfolio evolution and geographical expansion plans.
StarLink will launch four new strategic markets across Europe and Africa taking the number of regional offices to 18. Enhancing ROI for existing portfolio vendors, and achieving rapid Time to Value (TtV) for new vendors, will require another 50 dedicated resources to be hired during the year, taking the employee count to 350.
"In 2017, we made considerable progress on our key priority areas to maintain our growth momentum and stay ahead of the competition. This includes enhancing our margin, as well as, optimizing internal and external communication. We also focused on increasing the commitment and the value that we provided to our vendors, partners and customers. The team's hard-work and dedication have paid off and the results have been just phenomenal," said StarLink's managing director, Nidal Othman.
Mahmoud Nimer, general manager, StarLink added, "This year, our tactical goals are aimed at accelerating StarLink's True VAD capabilities. We will be investing in the services offerings for our partners and customers, and will of course continue our expansion initiatives to bring on innovative vendors into the portfolio, but also by augmenting existing vendors' business."
He added, "We will be giving a lot more emphasis to our strategic partners in 2018 by building out a full-fledged channel organisation with dedicated in-country channel managers across the META region, who will focus exclusively on going deeper with our managed partners. Simultaneously, we will be creating new avenues for born-in-the-cloud resellers, and will be aligning closely with those resellers that are investing in the next-generation software-defined data centre."