The Dubai Civil Aviation Authority has announced that it will be implementing new mandates that will require UAE residents and visitors to acquire a licence and complete a training course before they operate a drone they purchased.
The new ruling will come into effect after 40 days as a new law, according to the government firm. The move is to ensure airport, airplane and passenger safety.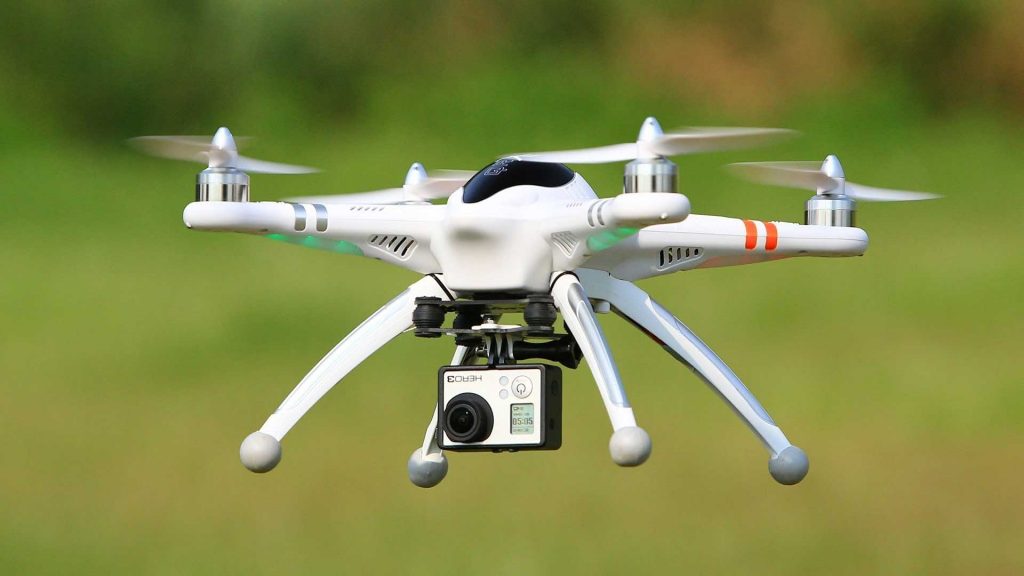 According to news reports, there has been four drone-related incidents that have shut down the Dubai airport. Each minute the airport is closed, it costs the Aviation industry $1 million.
In a report by The National, Michael Rudolph, head of the authority's airspace safety section, said, "Each registration will be vetted for security and their skill level will also be tested by approved bodies."
When buying a drone, a customer will be given a receipt and leaflet explaining the registration process. They then must enroll in an approved training course and submit the certificate to the authority.
Once this and a security clearance is complete, the customer can receive the card and return to the retailer to collect the drone.
According to The National, a "Sky Commander" tracking device must also be attached to any drone cleared to fly in approved zones. In case of an alert, Dubai aviation officials can contact the operator to ask about a violation or order an end to the flight. All information will be stored in the operator's records.
Stiff fines of up to AED 20,000 for unregistered drone users come into effect in May, following regulations approved by Sheikh Hamdan bin Mohammed, Crown Prince of Dubai.