Standard Chartered Bank has recently announced the launch of its video and chat banking service for clients in the UAE, a first for an international bank.
The roll out of the new service follows its successful implementation in Malaysia, Singapore, Taiwan in 2016 and Hong Kong and China earlier this year.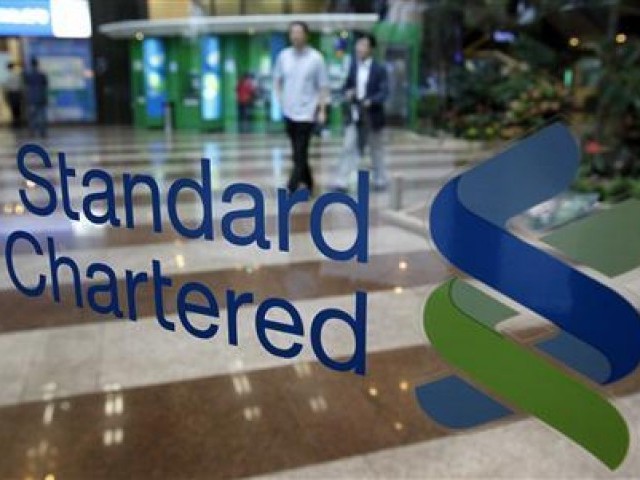 According to the firm, it will be bringing its video and chat banking service to more than five million clients across Asia, Africa and the Middle East.
Through the new service, clients can connect with banking agents via a secure video connection – or through chat or audio channels if they prefer – and change an address, ask questions about products.
The bank's agents can also share screens and send links to websites and they're fully briefed to offer service that meets each individual's needs.
In a report by CPI Financial, Standard Chartered highlighted how it is constantly innovating to bring easy, convenient banking to clients.
Shehzad Hameed, Head of Retail Banking, Standard Chartered UAE, said, "From the introduction of our Mobile Banking app in 2012 to the launch of the award-winning Retail Workbench last year, we have reached another milestone today with the launch of video banking. Not only will video banking transform the way we deliver client service, but it also provides opportunities to our staff for upskilling and retraining to stay abreast of the latest technologies in the industry."