Dubai now has the world's first B2B smart commerce platform for free zones, allowing companies from around the world to connect and trade through the emirate.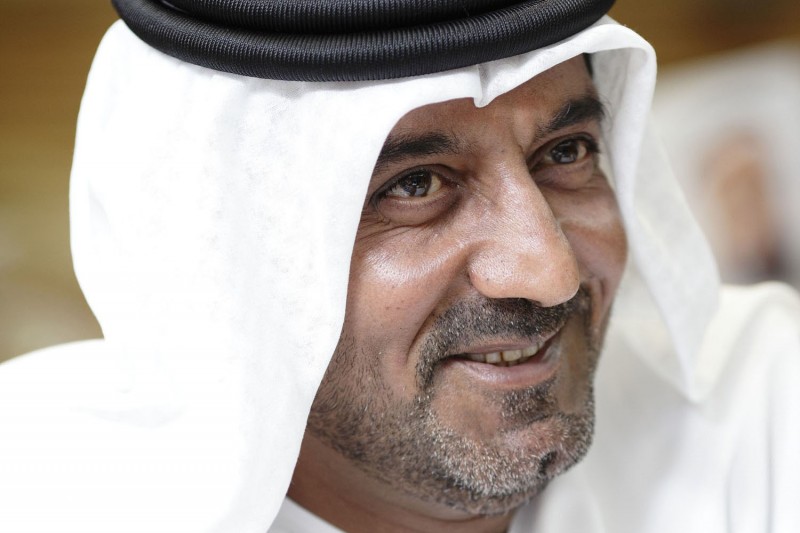 The platform called the Dubai Blink was launched by the Dubai Airport Freezone Authority and will utilise artificial intelligence, AI, blockchain technology and virtual business licenses, will transform the future of global supply chains by creating a new trade platform for global free zone companies.
The project offers a new form of e-commerce known as smart commerce, which utilizes Artificial Intelligence algorithms and Internet of things technology that will drive innovation within supply chains, placing Dubai and the UAE in unique positions at a global level.
The initiative will enable both global companies and small and medium-sized enterprises, SMEs, to set up digital businesses in Dubai free zones without the need to be physically there.
Blink will be replacing the existing trade licensing solutions empowered through process innovations and technologies by introducing virtual company formation.
The announcement comes in support of Dubai and the UAE's vision to create smarter digital economies driven by innovation and technology. It is expected that the value of global B2B e-commerce will reach USD 7.7 trillion in 2017.
Sheikh Ahmed bin Saeed Al Maktoum, Chairman of Dubai Civil Aviation Authority and Chief Executive of Emirates Group said, "The Dubai Blink project will be one of the most innovative models for the future of global supply chains and e-commerce across the free zones. It will help boost trade for companies operating in Dubai's free zones, which have chosen the Emirate as a platform for growth and prosperity."
Dubai Blink aims to address issues around identification. Currently, there are lengthy supplier identification and validation processes. AI algorithms will provide researchers tailored results in a fractional time.
It will also solve is around transactions. International trade barriers, regulations and transaction fees add unnecessary layers of complication to B2B commerce. Dubai Blink will provide global companies with the opportunity to gain a virtual business license which will be known as a Cloud trading license enabling them to explore the commercial opportunities offered by Dubai without the need for an actual presence on the ground, allowing companies to sample and test the regional market and explore the opportunities provided in Dubai.
Dr. Mohammed Al Zarooni, DAFZA Director General, said, "Dubai Blink will be a gateway to leverage free zone assets, network, and connect with trusted providers of product or services to evolve your business. It will be an integrated platform that will allow businesses to manage supply chains and transactions, underwritten by the speed, truth, and reliability of blockchain smart contracts."