Facebook has advertised for "news credibility specialists" to fact-check content that appears on its site, after accusations of bias and the ongoing controversy over fake news.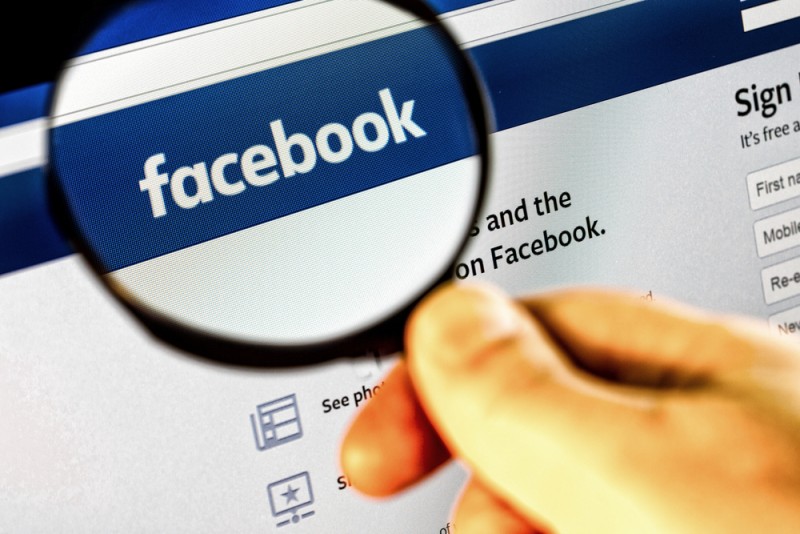 Almost two years after the company fired its "trending" news team and replaced it with algorithms in an attempt to fight accusations of anti-conservative editing, it posted the job listing on Thursday.
The adverts said Facebook was looking to hire "individuals with a passion for journalism, who believe in Facebook's mission of making the world more connected".
"As a member of the team, you'll be tasked with developing a deep expertise in Facebook's News Credibility Program," applicants were told. "You'll be conducting investigations against predefined policies."
Facebook took the adverts down briefly after initial media reports were published, before reposting them with minor tweaks. The job title is now given as "news publisher specialist", and all references to the company's news credibility programme have been removed except for the URL, which remains the same. Also gone is the requirement for a "passion for journalism".
The two jobs advertised would be based at Facebook's head office, in Menlo Park, California. Work would involve, among other duties, creating lists of credible news organisations used across the site.
The job adverts take Facebook's attempts to manage news on its platform full circle. At the beginning of 2016, the company's "trending" module was pulled together by editors, who merged its internal data on what was being shared with stories published on a variety of mainstream media sources.
A Facebook spokesperson told the Guardian: "We're working on how we more effectively identify and differentiate news and news sources across our platform. For instance, we recently announced the Archive of Ads with Political Content, where we'll build separate treatments for both news and non-news content."