After 20 years, Yahoo Messenger, the messaging app is finally shutting down for good.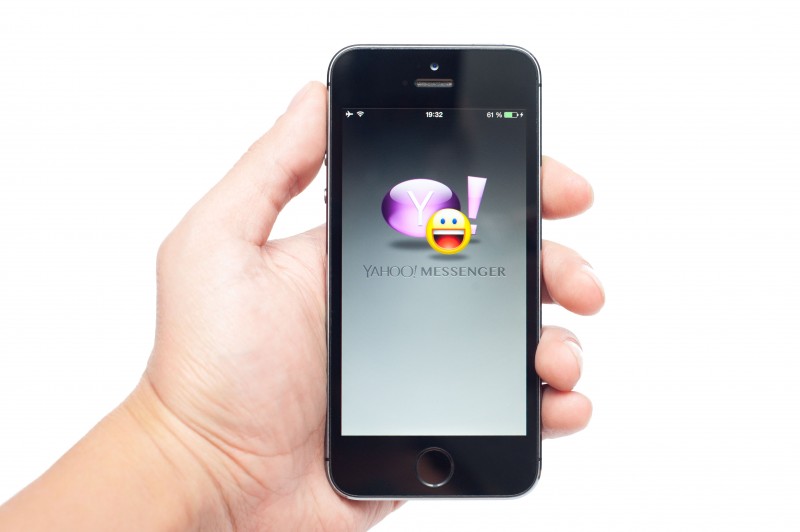 Oath, the Verizon subsidiary that operates Yahoo, announced Friday that it will shut down Yahoo Messenger on 17th July.
"We know we have many loyal fans who have used Yahoo Messenger since its beginning as one of the first chat apps of its kind. As the communications landscape continues to change over, we're focusing on building and introducing new, exciting communications tools that better fit consumer needs," said the firm in a statement.
In 2017, following its acquisition of the Internet firm, Verizon took over Yahoo! Inc's primary assets. Along with purchase of Yahoo, Verizon created Oath Inc to oversee both of the brands it had just bought.
Yahoo Messenger was one of the first instant messaging apps created. Yahoo released the first version of Messenger under the name Yahoo Pager in March of 1998. Since then, the service had been used by hundreds of millions of Internet users. However, over the years, it struggled to keep up with modern apps like WhatsApp, Facebook Messenger, and Snapchat. However, the app found a surprising niche: within oil trading companies.
Yahoo Messenger users have six months to download their chat history. The company said that it doesn't currently have a replacement for the service, but told users that they can sign up for an invite of its new group messaging app Squirrel.