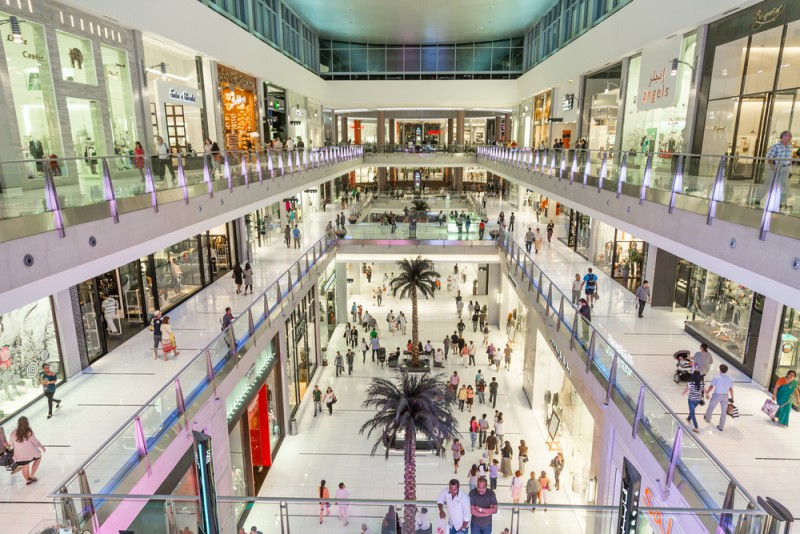 The Dubai Mall has launched a brand-new venue navigation feature to its dedicated app.
The wayfinding app has been designed to help the Mall's visitors navigate around its more than 1,200 stores, 200 F&B outlets and host of entertainment attractions including the newly launched replica of Dubai Creek Tower.
Available on both IOS and Android devices, the feature allows users to a input the store or outlet and be seamlessly guided through the mall, with the technology behind the app acting as an indoor GPS system.
To use the wayfinding system, users need to download the free app for The Dubai Mall and select their desired destination.