The Dubai Public Prosecution launched the Smart Bail service that allows people charged with minor offences to obtain bail online.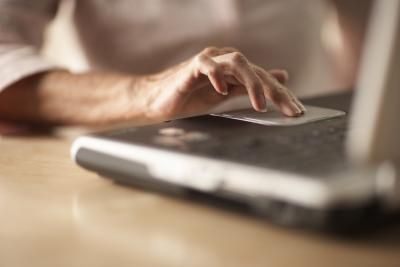 Launched at the Dubai International Government Achievements Exhibition, the new service reduces paperwork and facilitates speedier and more efficient legal procedures, according to WAM.
Under the new service, Dubai Public Prosecution will not confiscate passports of parties who are charged with minor offences. Instead, case details of the person will be registered electronically.
Once the details are recorded, the system notifies all exit ports. The Smart Bail service is only applicable to misdemeanors and some finance-related cases.
Dubai Attorney General Essam Issa Al Humaidan said that the Smart Bail service is part of Dubai Public Prosecution's efforts to constantly develop its services. He said the initiative reflects the Public Prosecution's commitment to implementing international best practices and making Dubai the safest city in the world.
Al Humaidan said the new initiative has been implemented at Jebel Ali Police Station and will be extended to all police stations in Dubai in the second quarter of 2018.
The Smart Bail system is being implemented through a collaboration between Dubai Public Prosecution and Dubai Police. People charged with minor offences covered under this system will no longer be asked to hand over their passports but will not be allowed to leave the UAE until the completion of their trial or the resolution of their case. After obtaining Smart Bail, the concerned people will be released from police stations.
The Smart Bail system complements the Penal Order system that the Dubai Public Prosecution launched last November. The Penal Order system authorises the Public Prosecution to issue verdicts on misdemeanors and minor offences instead of referring them to the courts, which speeds up judicial procedures and improves the efficiency of the judicial system.