Start-ups across the UAE are increasingly looking to invest in cloud computing technologies to help themselves gain a competitive advantage in the market, new data by the Dubai Silicon Oasis Authority (DSOA) has shown.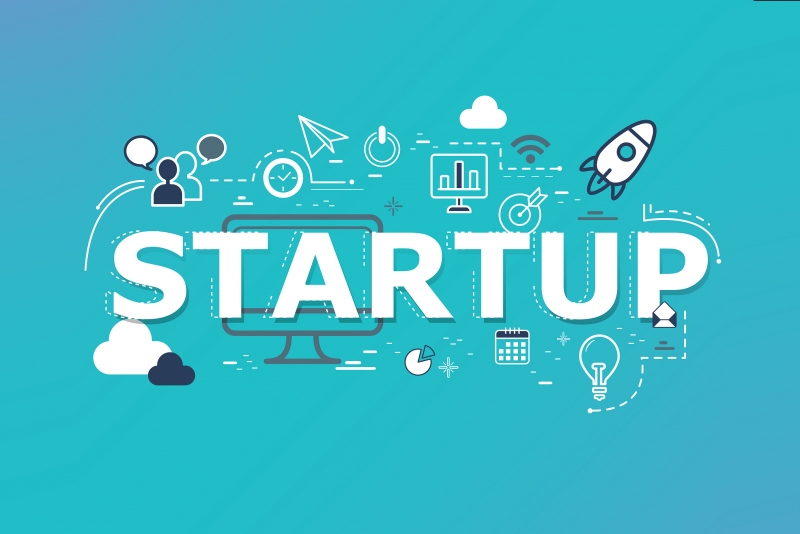 The Cloud Report 2017, commissioned in partnership with IBM and produced by Thomson Reuters, found that 70 percent of start-ups in Dubai currently use cloud computing, and that 24 percent even built their startups on the cloud. Meanwhile, 38 percent of those not yet on the cloud plan to adopt the technology in the near future.
William Chappell, Chief Financial Officer, DSOA, said, "In line with the National Agenda of the UAE Vision 2021, launched by His Highness Sheikh Mohammed bin Rashid Al Maktoum, Vice President and Prime Minister of the UAE and Ruler of Dubai, DSOA aims to actively contribute to the national key performance indicators under the Competitive Knowledge Economy pillar. As we transition to a more technology-focused world, all sectors of the UAE's economic landscape are working relentlessly to forge a digital transformation."
The study also found that across the three cloud service models available, 76 percent of Dubai start-ups on the cloud have opted for Software as a Service (SaaS). Meanwhile, Platform as a Service (PaaS) and Infrastructure as a Service (IaaS) are each used by 32 percent of adopters. One-third of the start-ups on the cloud utilise more than one type of cloud service, with nine percent using all three service models
Furthermore, 72 percent of all start-ups spend less than $50,000 on IT annually, 24 percent dedicate more than 20 percent of that annual budget to cloud solutions. In addition, 80 percent of Dubai start-ups on the cloud are planning to increase spend on cloud services in the next two years.
Chappell added, "The Cloud Report 2017 provides insights for start-ups on the best cloud adoption practices, while serving as a valuable resource for cloud solution vendors. The document outlines the services and models popular with start-ups, as well as the factors that influence decision-making around cloud implementation in Dubai."
According to DSOA, start-ups on the cloud in Dubai use an average of 4.39 cloud services, with 36 percent using one or two services, and 18 percent using more than five. Storage and web hosting are considered as core services, and are generally the first cloud services adopted. They are also currently the most widely used at 68 percent and 67 percent respectively.
Among the start-ups that have not yet adopted cloud solutions, 42 percent find the initial investment prohibitively high. Other concerns delaying start-ups from moving to the cloud include data protection (27 percent) and security (15 percent).
Through a survey of more than 100 start-ups, supplemented by several case studies, the document offers insights on the start-ups' spending power, priorities, challenges, and requirements.
Maged Wassim, Vice President – IBM Cloud, IBM Middle East and Africa, said: "As part of any shift or transformation, the human factor is the one constant. For this reason, IBM puts code, skills training, and resources into the hands of developers to build, create, iterate, and solve problems faster."
Meanwhile, Tina Ghanem, Head of Accelerate SME at Thomson Reuters in the Middle East and North Africa, said that Dubai start-ups are increasingly adopting cloud-first strategies to capitalise on the flexibility, speed-to-market and scalability that cloud solutions offer – right from the very beginning. "However, for entrepreneurs with less IT expertise, cloud adoption can be an overwhelming thought and there is still a misconception that it involves big price tags, and huge commitments of time and resources. Various initiatives – such as the IBM Global Entrepreneur Program, a cloud credit program, and the incubation support of ecosystem players like Dtec – will help to address some of the perceived obstacles to deeper and broader cloud technology usage among these start-ups."
"Looking ahead, the pace of cloud adoption in this market is expected to grow rapidly in the coming years as Dubai start-ups look for more variety and a greater range of cloud services to choose from in the future," she added.