RTA's Dubai Taxi Corporation (DTC) has recently signed an agreement with Uber, enabling the booking of DTC limousines through Uber app.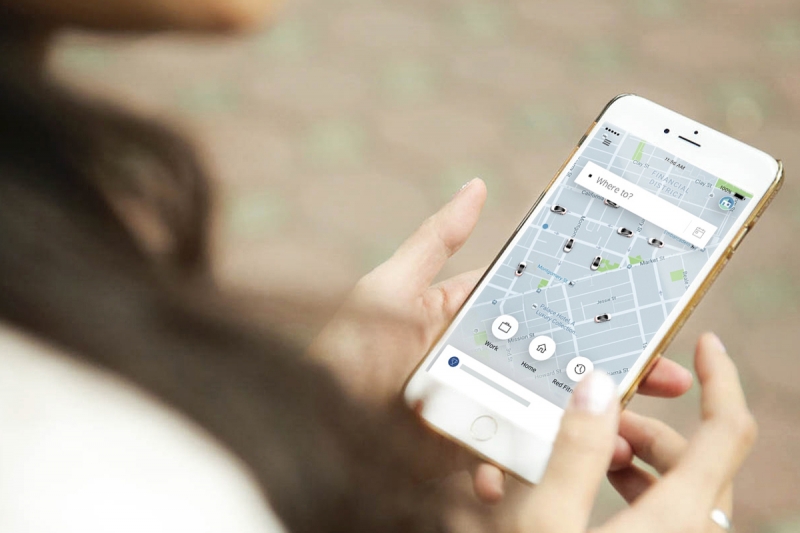 Dr. Yousef Mohammed Al Ali, CEO of Dubai Taxi Corporation, signed the Agreement on behalf of DTC and Christopher Free, General Manager of Uber in the UAE signed it on behalf of Uber, said a report by the Dubai Media Office.
"The signing of this Agreement with Uber for operating Dubai Taxi limousines concurs with the directives of our leadership to transform Dubai into the smartest city in the world," said Dr. Al Ali. "The move can also bring about a quantum shift in the quick offering of limo through pairing passengers with limo chauffeurs by just a click of a button."
He added that the agreement would also leverage the operational efficiency of DTC through ensuring the optimal use of the existing resources, developing new and smart services capable of enhancing customers' experience. "It will also improve the caliber of services to keep pace with the technological advancements," said Al Ali.
On Uber's behalf, Free shared his excitement regarding the new partnership, saying that he hopes the two parties would continue to work together towards easing the mobility of people in the Emirate of Dubai.
"Adding Dubai Taxi Limo to Uber App would obviously add to the abundance of vehicles on offer; which in turn will cut back customers waiting time. Achieving this goal is in line with our objective to provide reliable, safe and suitable transport for all everywhere," he said.
The agreement signing ceremony took place in the premises of RTA in the presence of Mohammed Obaid Al Mulla, Member of RTA Board of Executive Directors & Chairperson of Dubai Taxi Corporation, as well as several senior officials from both parties.