Dubai Electricity and Water Authority (DEWA) has announced that its 24 hour chatbot Rammas has reached a new milestone after responding to more than 270,000 enquiries since its launch earlier this year.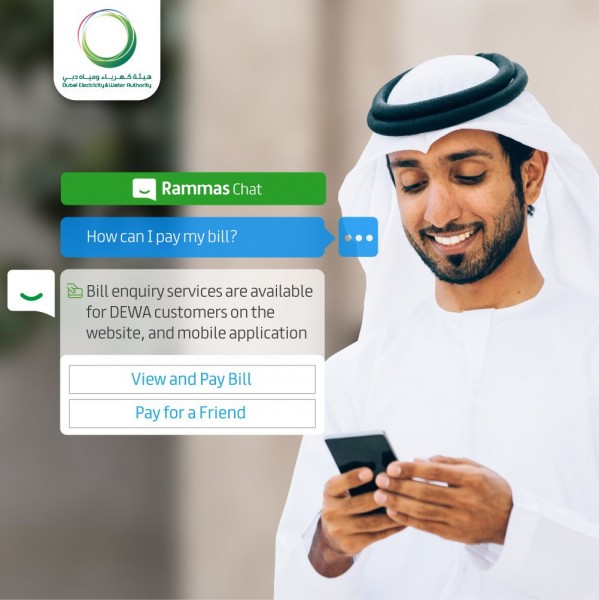 According to WAM, the system, which uses Artificial Intelligence to respond to customers, received more than 204,000 enquiries through DEWA's website, over 67,000 on its smart app, 3,000 through Facebook, and more than 528 through Amazon's Alexa system.
The system is able to deal with a wide-range of enquiries including billing information, said WAM.
DEWA is reportedly the first government organisation to use Artificial Intelligence to answer customer enquiries in an innovative and interactive way, in both English and Arabic.
Saeed Mohammed Al Tayer, MD and CEO, DEWA, said that since its launch, Rammas has succeeded in making significant progress in AI technology at DEWA which contributes to increasing efficiency and promoting a culture of creativity and innovation as pillars for the future.
"This contributes to placing Dubai at the forefront of making a better and more prosperous future for the next generations, by providing high-quality, innovative services," he said.