Oracle has announced 1000 new jobs across Europe, Middle East and Africa (EMEA).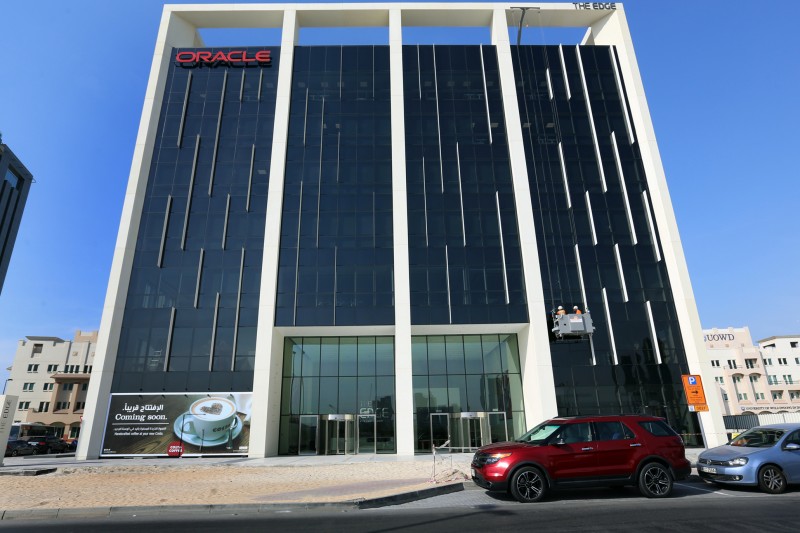 According to the technology company, they are looking for "ambitious, driven and digitally savvy" sales representatives to support the growth of its cloud computing business.
Aimed at people from diverse backgrounds and profiles with between two to six years work experience, currently in human resources, marketing, recruitment, finance, supply chain or sales roles, Oracle will recruit candidates with a strong sense of personal drive and the ability to successfully sell some cloud technologies.
The move comes on the back of the company recently posting record financial results with total cloud revenue up 58 percent at $1.4 billion.
Oracle highlighted that this milestone signifies that they are now the fastest growing scaled cloud company and is predicting its cloud business will accelerate into hyper-growth in the current year.
The EMEA region was responsible for 28 percent of total cloud revenue at Oracle last year.
Tino Scholman, VP of Oracle Cloud, EMEA, said, "Our cloud business is growing at incredible rates, so now is the right time to bring in a new generation of talent to our company. We are looking to hire relationship focused people who are self-motivated and smart, who thrive for business transformation for our customers and love delivering great results. Diversity is one of the cornerstones of the unique Oracle culture. We want to offer 1,000 talented individuals the opportunity to change their career for the better, to access the best possible training and development, as well as the chance to accelerate their career within the fastest growing Cloud company at the center of a generational shift to digital enablement."
Candidates can apply immediately for a range of positions throughout EMEA, by visiting oracle.com/experience. Oracle is looking for graduate level candidates who have a genuine interest in technology and the passion for the transformation cloud computing can bring to enterprises.