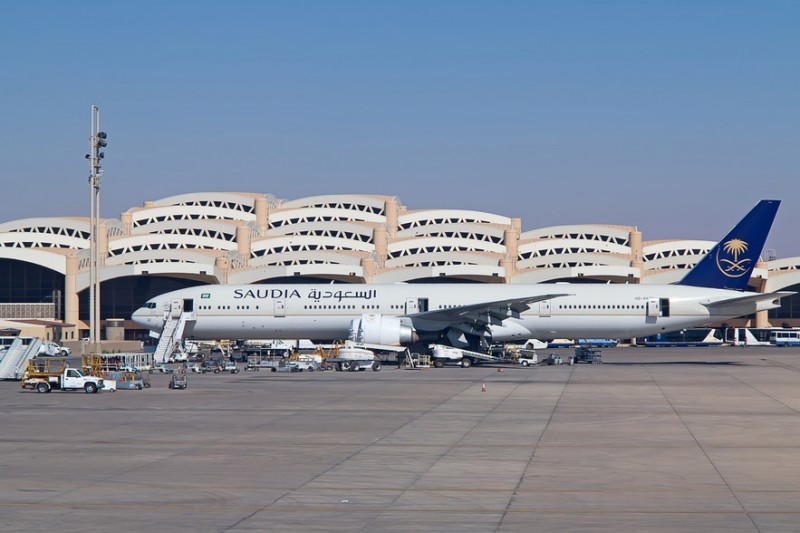 Egypt and Morocco's airlines have said a ban against carry-on laptops on US-bound flights has been lifted, leaving only two Saudi airports under the restrictions put in place in March.
The ban remains in place for Saudi Arabia's two main international airports in Riyadh and Jeddah.
Morocco's Royal Air Maroc said in a statement on Wednesday that the ban, imposed following fears of the potential for a terrorist attack, would be lifted on Thursday.
EgyptAir said on Tuesday that the United States had also lifted the ban for the carrier's flights to New York from Wednesday.
The original ban affected airports in Morocco, Egypt, Jordan, Saudi Arabia, Qatar, Kuwait and the United Arab Emirates, as well as Turkey.
But last month, the US Department of Homeland Security issued directives to 180 carriers around the world flying into the United States to improve security procedures, especially in screening baggage and electronics.
The directives included pressure to install explosive-detecting scanners within weeks, as well as adding more bomb-sniffing dogs.