Emirates NBD has reported a boost in sales performance following the implementation of Oracle cloud solutions.
The bank has implemented Oracle Incentive Compensation management solution to "drive improved sales performance."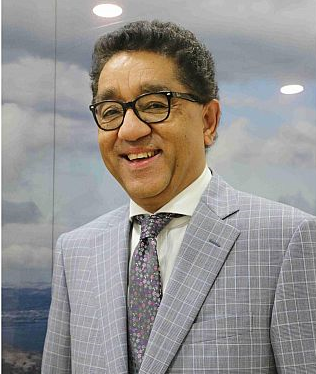 According to Emirates NBD, the adoption of Oracle's compensation application follows its recently announced AED 500 million commitment to further digital innovation and multichannel transformation of its processes, products and services.
"As a bank that values digitisation to improve business efficiency, we are delighted to continue our long standing partnership with Oracle," said Suvo Sarkar, Senior Executive Vice President, Retail Banking and Wealth Management at Emirates NBD. "We faced a pressing business challenge which was the need to view the sales team performance on a daily basis in order to make required interventions to optimise productivity. The Oracle platform equips us to align and manage our frontline better, leading to improved performance and productivity."
Prior to the new implementation, the bank followed manual procedures for compensation calculation. The Oracle cloud platform now provides real time access to performance data and empowers the bank's sales and branch managers to make timely operational and strategic decisions.
"Oracle cloud solutions for the banking sector have been developed with an objective to drive innovation and transformation by increasing business agility, lowering costs and reducing IT complexity", said Arun Khehar, Senior Vice President ECEMEA, Applications Business, Oracle. "We are delighted that Emirates NBD has achieved its strategic business objectives with Oracle solutions. Emirates NBD is at the forefront of the digital transformation drive in the UAE and we look forward to jointly achieving many more milestones".