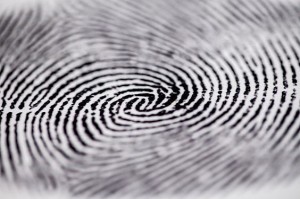 Entrust and 3M Cogent are integrating biometric fingerprint authentication into the Entrust IdentityGuard software authentication platform.
 This collaboration allows organisations to leverage fingerprint biometrics to authenticate users for logical access to workstations.
Entrust is embedding 3M Cogent fingerprint capture and verification technology, which will be available to both new and current Entrust IdentityGuard customers who subscribe to software maintenance support services.
"Entrust and 3M share the same standards and vision for authenticating identities," said Dave Wagner, President, Entrust. "Integrating proven 3M biometric authentication is another step in the platform's evolution – a stride that continues our focus on properly protecting customer identities."
Adding 3M Cogent's easy-to-use strong authentication capabilities to the Entrust IdentityGuard portfolio helps organisations to streamline secure access to both cloud and internal systems, Entrust says.
"Entrust and 3M have complementary offerings in the identity management marketplace – from digital certificate management to identity document issuance solutions," said Teresa Wu, Manager, Global Biometric Portfolio, 3M Cogent. "We will leverage our respective strengths and expertise to expand biometric capability within the Entrust IdentityGuard authentication platform to help customers deploy solutions that match their budget, users and security needs."