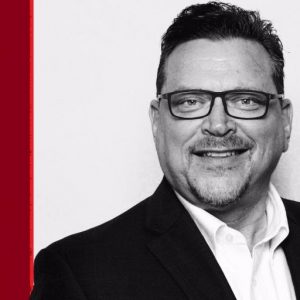 Equinix, Inc. has announced the recipients of its second annual agent partner awards – the 2017 Master Agent of the Year and 2017 Agent of the Year awards.  These recognitions spotlight Equinix's top performing agent and master agent partners, globally, for outstanding delivery and execution of the company's solution and services, and highlight excellence in customer acquisition and retention, sales performance and sales effectiveness.
AVANT, a channel sales enablement company was honoured with the 'Master Agent of the Year' award. According to Equinix, the firm adds unique value with its focus and expertise in channel sales assistance, sales training, sales guidance, and sales tools to fuel IT services business growth.
Cloudwirx, a premier global supplier and systems integrator for critical IT infrastructure was honoured with 'Agent of the Year' award as it matches enterprises with the right technologies, services, and suppliers, with the goal of decreasing costs while increasing the value of IT systems.
These are the second annual agent partner awards issued by Equinix, and are specifically designed to show appreciation for the ongoing commitment and success that the company's agent-level partners demonstrate. Equinix agent partners provide companies with the expertise needed throughout the data center implementation process.
"We are thrilled to recognise and honour these valuable Equinix partners today with this award.  The Equinix Partner Program was developed with the goal of building a rich ecosystem of top providers to help our customers to design and deploy the right cloud solution—whether it is a public, private or hybrid cloud. These two partners exemplify that, with their deep understanding of how to leverage and integrate the advantages of the Platform Equinix global footprint," said Dick O'Hara, senior director of worldwide partner sales at Equinix.
Ian Kieninger, CEO, AVANT said, "Equinix, with its world class data center facilities and interconnection services, combined with AVANT's channel sales enablement program, is a perfect match, helping channel partners maximise capturing the sales opportunities of today's sophisticated IT organisations and buyers."
Jeremy Dodds, CEO, Cloudwirx said, "Our approach makes it easy for our clients to realise the benefits of cloud, and Equinix is a critical partner in achieving our clients' business objectives. We are proud of this achievement and are looking forward to a long-term partnership with Equinix."