Leif Johansson, Chairman of Sweden's Ericsson AB, has recently announced that he will be stepping down from his position after six years in the company.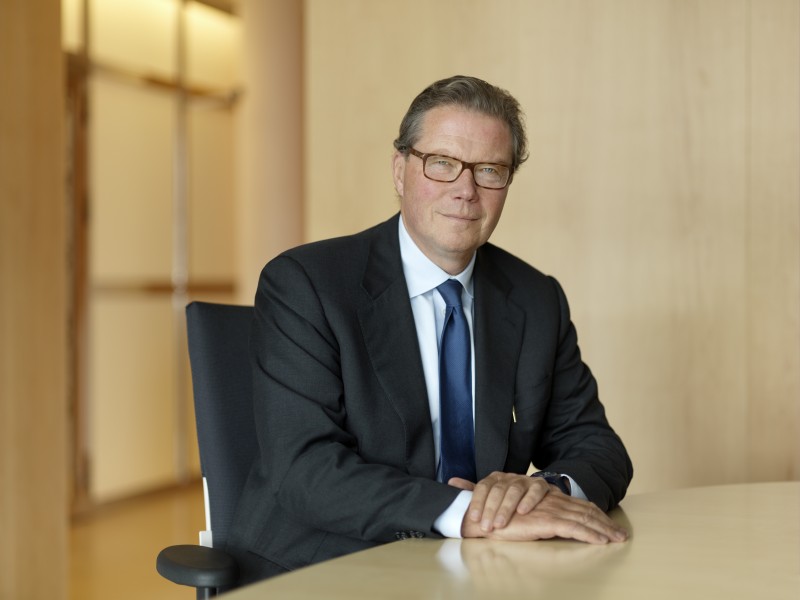 According to reports, the move itself has come after several months of pressure from investors, including Cevian Capital, which has been particularly vocal in light of poor performance in recent years. However, Johansson has not explicitly fingered investor pressure as the reason for this departure.
Johansson announced his departure in a statement, stating that the move is part of the company's new business strategy
"I have had the privilege to serve as Chairman of the Board since 2011," said Johansson. "It has been an exciting but also challenging time. Börje Ekholm assumed the position as CEO in the beginning of the year and during the first quarter the company presented a new, more focused, business strategy.
"This strategy, which is supported by the Board and the major owners, creates a solid foundation for realizing Ericsson's full potential. The company now enters a new phase, with focus on execution, and we also have a new ownership constellation. It is natural to let the owners jointly propose a chairman and well ahead of this, I want to announce that I will not be available for a next term."
Johansson, a former chief executive officer at truckmaker Volvo AB, has been in the job since 2011.
Ericsson's main shareholders, Sweden's Wallenberg family and billionaire Fredrik Lundberg, will have a major say on a new chairman.