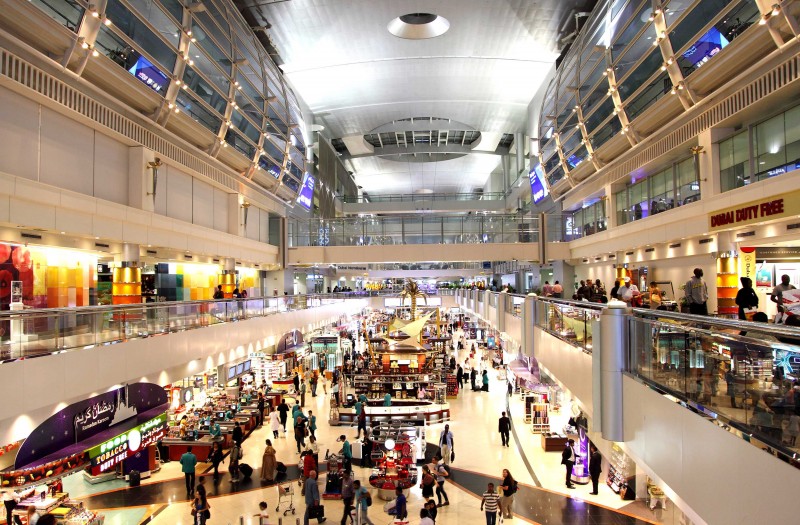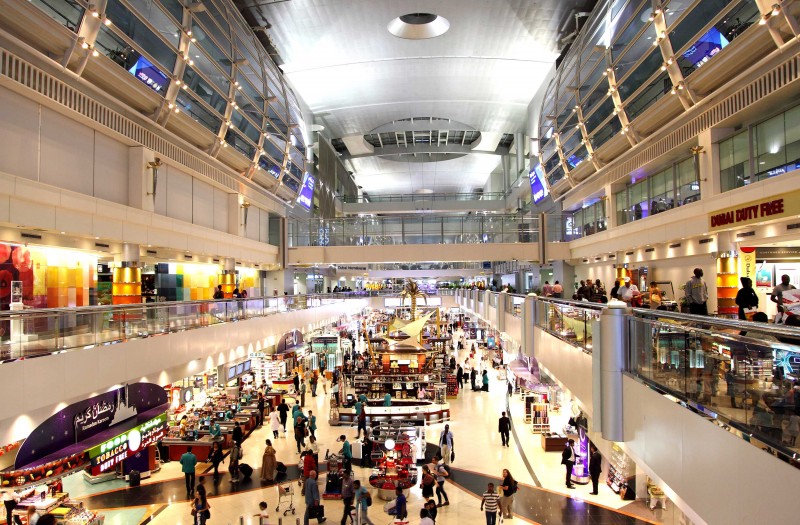 Dubai International Airport (DXB) officially has the world's fastest WiFi service across its terminals, according to an independent speed test report.
Seattle-based speed test firm Ookla, in its latest report, said, "Dubai reigns when it comes to free airport Wi-Fi."
According to the report, the airport has the fastest WiFi seen at any airport in Asia, Europe or Africa during the March to May period. The airport WiFi has average upload speed of 46.26 mbps and an average download speed at 39.50 mbps, said Ookla.
Seoul International Airport came second in the top 10 list with an average download and upload speed of 26.52 Mbps and 32.76 Mbps, respectively.
Tokyo Airport followed with an average download and upload speed of 18.28 Mbps and 21.89 Mbps, respectively, Ookla added.
In March this year, Dubai Airports launched the WOW-Fi, which offers a top speed of up to 100 megabits per second (mbps), about ten times faster than what many internet users would get at home in the UAE.
"The UAE has clearly prioritised airport WiFi because the download speed at Dubai International is nearly double the country average of 22.12 Mbps," the company said.