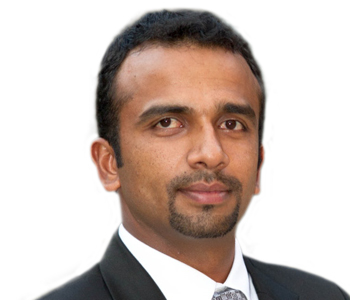 ESET will announce its new Managed Service Programme (MSP) in the Middle East, which intends to equip ESET MSP partners with the tools for simpler licensing and management at GITEX 2015.
Pavol Balaj, EMEA Business Development Lead, ESET, said, "Managed services are playing a vital role in various industry verticals because companies can manage their IT needs more economically, and focus on their core businesses rather than IT infrastructure. This is an attractive security alternative for all verticals, starting with finance, healthcare, government and manufacturing, and now growing rapidly also in retail, utilities, media and entertainment."
ESET further highlighted that the main focus for this new programme are existing managed service, managed network, cloud,  hosting and application providers who would like to build their offerings on security solutions from a global vendor, as well as VARs and LVARs who plan to start offering managed services in addition to their current core business offerings.
Pradeesh VS, General Manager, ESET Middle East said, "We have combined best-of-breed technologies, with a forward-thinking approach that enables our MSP partners to easily leverage and scale our security solutions across their customer base. They can now move to a simplified and more profitable daily-billing, monthly-invoicing model that enables them to pay only for the seats that have actually utilized. Most significantly, they will have the flexibility to add or remove licenses without needing to contact ESET."
The company highlights that through ESET MSP Administrator Web-Console, providers can create, enable and disable sites and manage product quantities from a single and easy to use interface. The programme gives MSP access to the entire range of ESET home and business solutions covering endpoint security, file security, and mail security for all popularly used platforms.