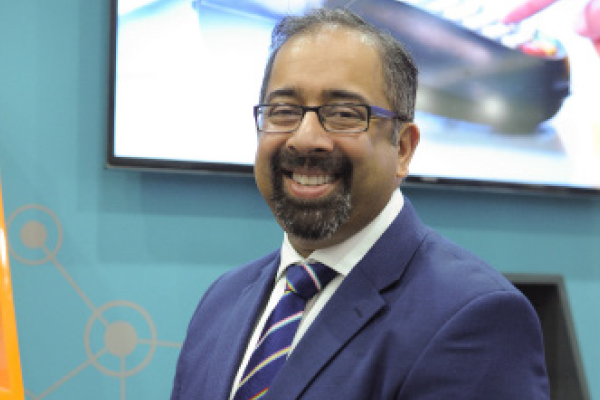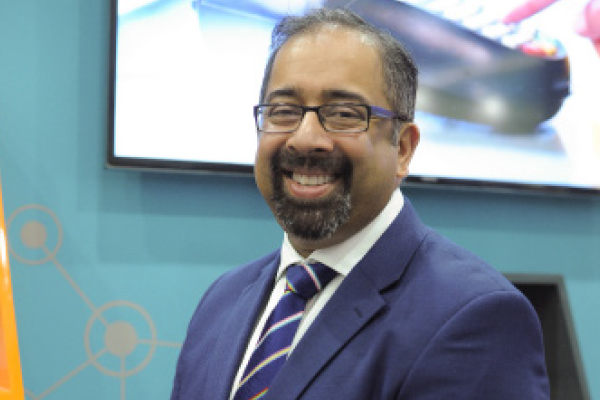 Dubai-based telecommunications and security solutions firm Esharah has announced a partnership with Cradlepoint at GITEX Technology Week 2017.
This new collaborative relationship between the pair is set to result in the introduction of new and innovative communication and security projects in the UAE.
Esharah serves as a system integrator and solution provider focused on providing full turnkey services related to low voltage and telecommunication systems being used by the government, semi-government, and private organisations. Cradlepoint, meanwhile, provides cloud-managed networking solutions for branch, mobile and M2M/IoT deployments under a unified software platform called NetCloud, which extends the company's 4G LTE-enabled multi-function routers.
"Cradlepoint's world-class networking solutions are a great addition to our portfolio of telecommunication and security services," said Ramzi Fayez, commercial executive director of Esharah. "This technology ensures that our clients can be sure of critical communications reliability and a tailored solution to meet their connectivity goals."
He added, "Having this best-in-class technology is paramount, as these solutions impact the infrastructure of very important government clients such as Dubai Police, Dubai Airports, and Dubai Civil Defence. We look forward to further collaborating with Cradlepoint to enable our clients in Dubai stay connected when and where it matters most."
Cradelpoint's multi-WAN devices can be quickly deployed, secured and managed for mission-critical connectivity wherever it is needed. The company's global credentials as leaders in cloud-managed networking solutions have driven Cradlepoint's fast growth throughout EMEA, and now, in partnership with Esharah, they hope to accelerate this growth in the UAE.
Hubert Da Costa, vice president of Cradlepoint EMEA, said: "Our partnership with Esharah will support them as a leading systems integrator and solution provider in the UAE for government clients, as well as continuing to cultivate our presence in the region. We look forward to working with Esharah's highly experienced team as we continue to collaborate to create world-class networking solutions."