The UAE's two telecommunications providers, etisalat and du, have both listed a VoIP-based app, Botim, as part of their 'unlimited' voice and video call service.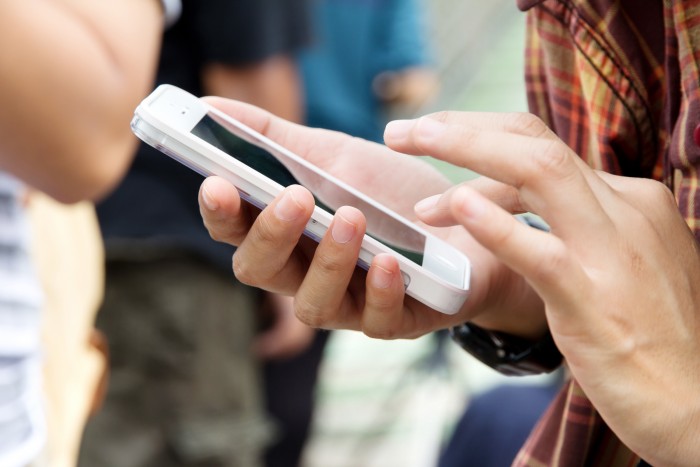 This latest app joins C'Me, another Voice over Internet Protocol channel that has been available for some time now as an approved service – despite the fact that VoIP remains, technically, disallowed in the UAE.
However, it seems there are exceptions to this nationwide rule – demonstrated by this latest announcement, as well as the revelation earlier this year that free web-based voice and video calls were made available in the UAE on the likes of WhatsApp, albeit these are still known for being very temperamental in terms of service availability.
The major difference with this latest service is that the two telecom providers have implemented a monthly service fee to 'legally' make use of the app.
Both service providers have listed AED50 and AED100 as monthly fees: the former is for one user, while the latter is for each member of your family. The fees are automatically renewed per month.
The UAE's Telecommunications Regulatory Authority (TRA) has stated that there has been no change in its stancewith regards to VoIP, referring to its regulatory policy on the service. It falls at No.14 in its list of prohibited Internet content.