Etisalat has announced that beginning 1st January 2018, it will start collecting VAT with a standard rate of five percent (5%) on behalf of the government, which will be added on applicable products and usage of its services.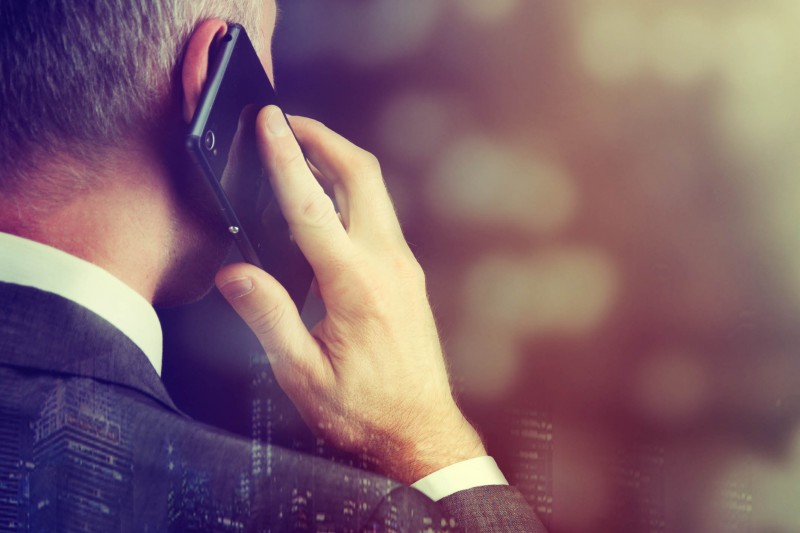 The move is in compliance with the Federal Decree-Law No 8 of 2017 issued by the government on the introduction of Value Added Tax (VAT) in the UAE.
According to the telco, it is taking all efforts to be ready and compliant for the new law coming into effect and provide complete information to all customers and its effect in the future. Etisalat has already started contacting all customers to increase awareness and provide clarity on the introduction of VAT.
The UAE leadership's vision is to build a diversified and sustainable economy and the new tax system aims to support the economic development in the country enabling it to compete with world's most advanced economies.
The company also noted that it aims to ensure that transparency is maintained by taking all necessary measures in educating customers on the new government directives regarding VAT and its impact on their telecom services.
Etisalat has taken necessary steps in communicating all detailed information on all its platforms and also answer any queries regarding the implementation of VAT on its products and services.
As mandated by the UAE Federal Tax Authority, five percent VAT will be added to applicable telecommunications products and services effective from January 1, 2018. For postpaid customers, five percent VAT will be added on the monthly bill, while prepaid customers will continue to recharge as usual. The five percent VAT will apply on the actual usage of the credit towards Etisalat services and not on the prepaid recharge cards value.
The company is also encouraging its business customers to register with the Federal Tax Authority and submit their Tax Registration Number to Etisalat at the earliest. Business Customers can visit http://www.etisalat.ae/businesstrn