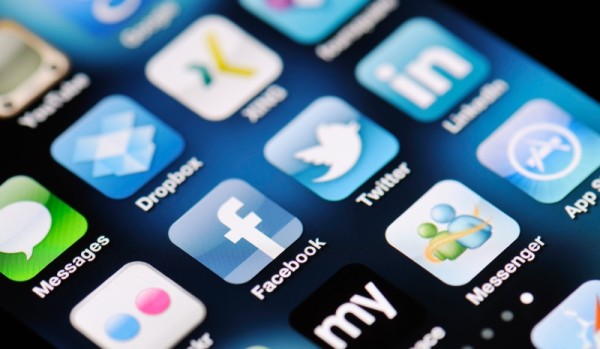 Etisalat and Prestigio recently announced a new campaign offering customers free 250MB mobile data for three months on purchase of the new Prestigio MultiPhone 5454 DUO smartphone.
Through the campaign all Etisalat prepaid and post-paid customers can buy the phone at an affordable price of AED299 and benefit from the promotion.
Prestigio is an international manufacturer of mobile devices, consumer electronics and accessories known in 85 countries. The three-month promotional offer will be available at Etisalat stores, petrol stations and key retail outlets – Sharaf DG, E-max and Plugins – across the country.
Khaled ElKhouly, Chief Marketing Officer, Etisalat said, "This campaign will give users of the MultiPhones 5454 DUO with 4G LTE connection even more mobile opportunities. Together with Etisalat's high-speed Internet, these free 250 MB from Etisalat will help our customers enjoy the advanced smartphone performance and its instant data speed. We are excited to launch this device and promotion for a market segment that will love how affordable these devices are, and the extra data allowance benefit".
Customers will be able to use the free data in the packages optimally, thanks to the Etisalat 4G+ LTE network, which offers super broadband speeds of up to 300 Mbps. Etisalat 4G+ LTE network covers nearly 90 percent of the country's populated regions.
Etisalat's customers can monitor their data, voice and SMS usage as per their subscribed postpaid bundles and pay their bills by simple downloading the 'Etisalat-UAE' self-care mobile application. The app is available for free download on all platforms including iOS, BlackBerry, Android and Windows.