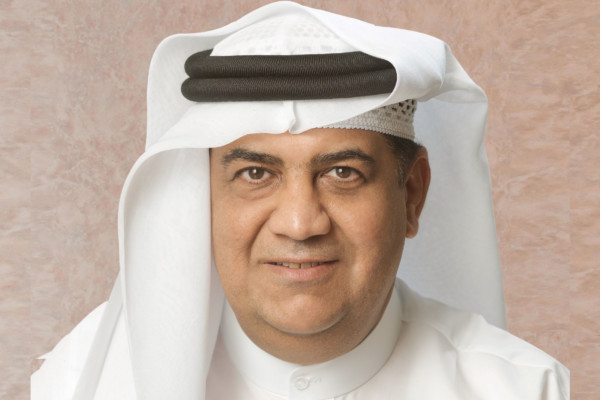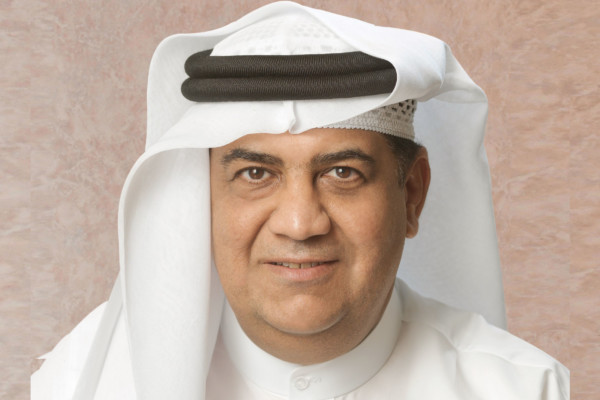 Etisalat Group has announced revenues of AED 25.3 billion ($6.88 billion) for H1 2017, with its UAE revenues reaching AED 15.4 billion ($4.19 billion), representing 3 percent increase year over year for the country.
UAE net profit totalled AED 4.2 billion ($1.14 billion), representing a 7 percent increase year over year.
The country's subscriber base reached 12.4 million, representing a year over year increase of 2 percent, while the Group's aggregate subscriber base reached 139 million.
The results follow the announcements that Etisalat was named the most valuable Telecoms Brand Portfolio in the Middle East by Brand Finance, while the UAE ranked as global leader in Fiber Optic Networks by the FTTH Councill.
Etisalat CEO Salah Al Abdooli said, "Etisalat Group has established a competitive position in the region as a fully integrated ICT solutions and services provider. Today we are proud that Etisalat is a key strategic player in major digital transformation projects in the UAE and beyond. Our recent announcement of the longest submarine cable system is another step to enhance our long-term growth and bring new capacity to UAE making it an international hub.
"Etisalat group's geographic footprint expands across the Middle East, Africa and Asia witnessing various opportunities and challenges in each market that are governed by specific economic conditions. Some of these markets witnessed macroeconomic challenges that imposed limitations on investments and future growth. Etisalat responded with confidence overcoming these challenges while maintaining a sustainable business portfolio."