Facebook has announced it is conducting a "comprehensive internal and external review" to determine if the personal data of 50 million users that was reported to be misused by a political consultant still existed.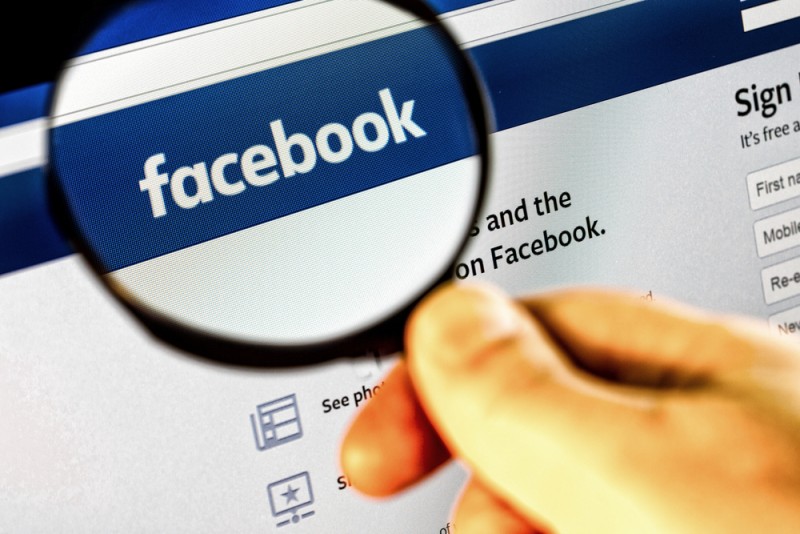 According to a Reuters report, the company said in a statement that it was trying to determine the accuracy of allegations that a researcher gave Cambridge Analytica inappropriately obtained Facebook user data starting in 2014.
The New York Times and London's Observer reported on Saturday that the data analytics firm harvested private information from Facebook users in developing techniques to support President Donald Trump's 2016 election campaign.
In the statement from Paul Grewal, a Facebook vice president and deputy general counsel, the company said it was committed to "vigorously enforcing our policies to protect people's information."
"We will take whatever steps are required to see that this happens. We will take legal action if necessary to hold them responsible and accountable for any unlawful behaviour," he said.
In a statement, a spokesperson for Cambridge Analytica denied that the organisation is in violation of Facebook's terms and said it is in communication with Facebook following the news it had been suspended from the platform last Friday.