Saudi Arabia's crown prince says the kingdom would pursue foreign technology to build a nuclear weapon if its regional rival Iran obtains one.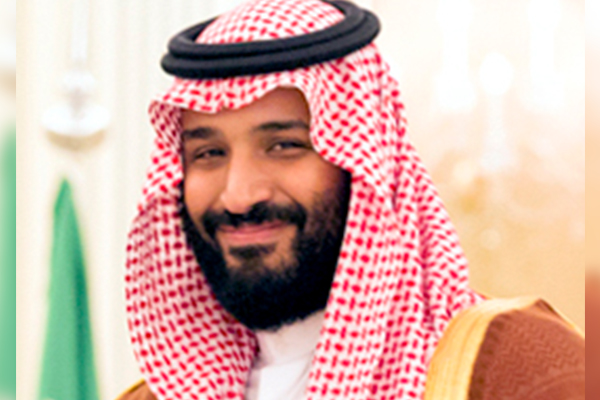 In an interview with CBS last week, Mohammed bin Salman said Saudi Arabia is not actively pursuing a nuclear weapon, but that could change suddenly.
"Saudi Arabia does not want to acquire any nuclear bomb, but without a doubt, if Iran developed a nuclear bomb, we will follow suit as soon as possible," he said in an interview for the "60 Minutes" programme.
The comment comes as Mohammed bin Salman visits the US to discuss partnerships with tech giants, and sources have told Tahawul Tech that preparations are underway for the Crown Prince to complete three deals with top American technology firms during his trip.
The kingdom has plans to build 16 nuclear power reactors within 25 years, according to the World Nuclear Association. Saudi Arabia has previously said it wants nuclear technology only for peaceful uses. The government approved a national policy for its atomic energy programme last week, including limiting all nuclear activities to peaceful purposes, within the limits defined by international treaties.
The cost of building the 16 projects could reach $80 billion, creating a huge opportunity for companies that build and operate nuclear plants.
The Saudi crown prince is due in Washington today (Monday), and is said to be pressing the US to give it the reserved right to enrich uranium in return for Saudi Arabia choosing American nuclear technology, according to a report in The Guardian.
US administration officials have reportedly already met bin Salman in London to discuss the terms of a deal.