The online travel sector in the GCC grew 9% in 2017, according to mobile and online travel company in the Middle East, Cleartrip.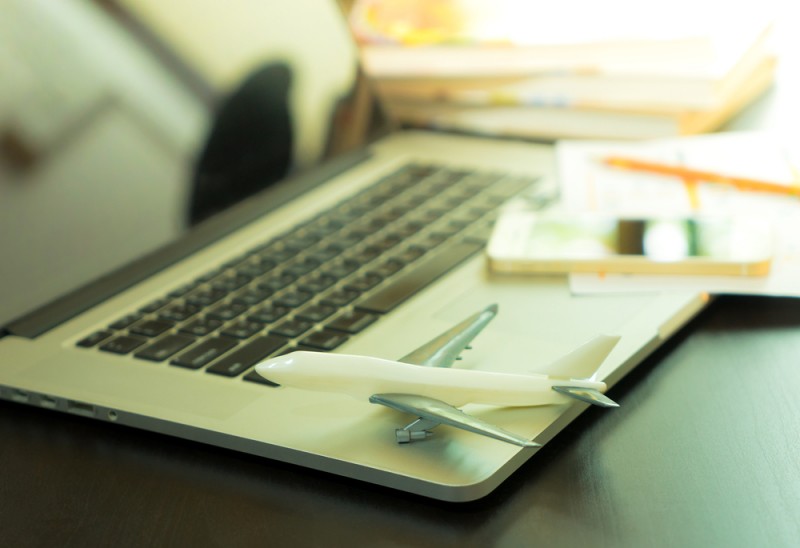 The report, which derives insights from the company's proprietary data and the data from over 400 partner airlines, also showed that mobile bookings in Saudi Arabia jumped 116% during the year.
The findings of the report show that the air industry witnessed mixed growth in different markets in the GCC in 2017. In Kuwait, the air industry expanded at a growth rate of 20% compared to 2016, while in Saudi Arabia year-over-year growth was at 14%.
Even though desktop continues to be the dominant platform for travel bookings, the region has been witnessing a growing shift to mobile.
In Saudi Arabia, where mobile bookings grew at a whopping pace of 116% in 2017, 31% of bookings represented purchases made on mobile as compared to 69% desktop-based purchases, whereas in the UAE, which witnessed a 60.65% rise in mobile transactions last year, 25% of total bookings took place on mobile devices against 75% on desktop.
The region witnessed a large portion of its travel activity in August, followed by July as travellers in the region, which is home to a huge population of youth and expatriates, made their summer holiday trips. April, May, and September were also the preferred months for travel, while October and November recorded the least number of trips in 2017.
Dubai took first place on the list of top five destinations for travellers in the region in 2017, followed by Sharjah, Manila and Abu Dhabi. On the other hand, Yerevan topped among the most trending destinations during the last year, with a whopping leap of 498% over 2016.