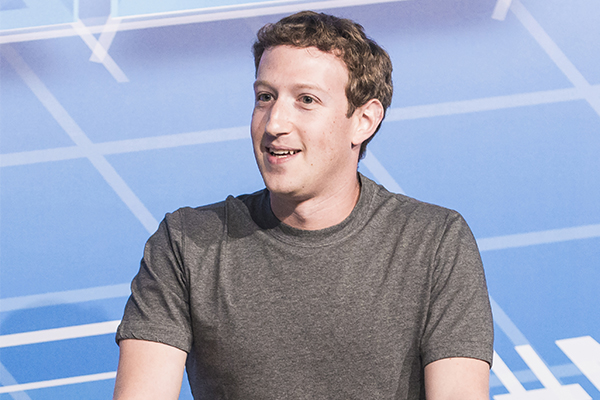 In a recent Facebook post by the social media site founder Mark Zuckerberg, he announced his intention to work on an Artificial Intelligence system to help him manage his work and home.
Zuckerberg mentioned that he aims to build a connected-home system akin to the fictional character Tony Stark's J.A.R.V.I.S. system, from the Iron Man comic and movie series
The Facebook founder emphasised that his design will start out with the basics that most pre-fab systems offer today like lighting controls, a programmable thermostat, and streaming music on demand. While it's unlikely to ever be as powerful as Tony Stark's fictional system, Zuckberg says his will eventually be controlled by voice commands, that it will learn to recognise visitors at the door, and that it will monitor his new born daughter's room and alert him and his wife when there's a problem.
In the future, the Facebook founder expects his AI will help him in his work, visualising data in virtual reality. "At Facebook I spend a lot of time working with engineers to build new things. Some of the most rewarding work involves getting deep into the details of technical projects," Zuckerberg wrote. "But it's a different kind of rewarding to build things yourself, so this year my personal challenge is to do that."
The challenge isn't the first Zuckerberg has taken on in a new year, although it is by far the most ambitious. Whether this challenge is merely a personal goal, or a potential future path for Facebook's growth as a company remains to be seen. The post is fairly vague; but if it's successful, it wouldn't be a shock to see some of Facebook's resources channelled into an effort to convert this passion project into something commercially viable.
Zuckerberg says he intends to share his successes and failures over the course of the coming year, so we should find out sooner rather than later.
To view his full post click here.
Originally published on TechHive. Reprinted with permission from IDG.net. Story copyright 2018 International Data Group. All rights reserved.