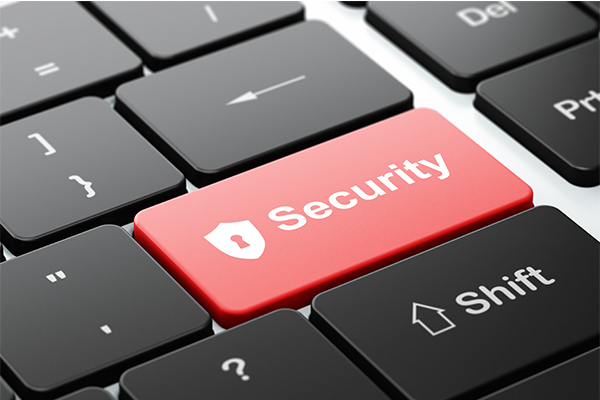 Bit9 + Carbon Black has launched the Carbon Black App for IBM QRadar, which provides a solution for integrating the Carbon Black endpoint threat detection and response solution with IBM security intelligence technology.
According to the company, the new application will provide organisations with a single pane of glass to more quickly detect and respond to security alerts.
The new application is available to the security community through IBM Security App Exchange free of charge.
The Carbon Black App for IBM QRadar leverages Carbon Black and IBM QRadar, the company's security intelligence platform that analyses data across an organisation's IT infrastructure in real time to identify potential security threats. The app offers organisations a single management console for security event management and incident response, enabling them to quickly and easily respond to endpoint security alerts. Once installed, the App provides administrators with direct access to many of Carbon Black's powerful incident response features, such as process searches, endpoint isolation and system status, from within the QRadar administrator console.
"We are pleased to join the IBM Security App Exchange, which reflects our commitment to open, integrated security," said Brian Hazard, Vice President, Technical Alliances, Bit9 + Carbon Black. "The Carbon Black App for IBM QRadar makes it easy for organisations to leverage Carbon Black's powerful capabilities from inside the IBM QRadar console to detect and respond to threats and attacks against the biggest target in any organisation, and the place where their most important information resides: their endpoints."