Facebook has opened the doors to its new regional headquarters in Dubai – five years after launching a local presence in the MENA region.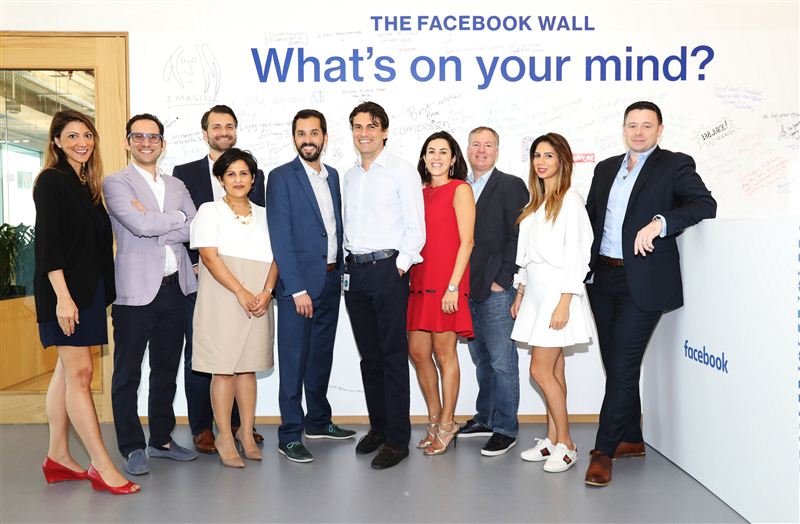 The 20,000-square-foot space features an open office concept, and showcases regional cultural inspirations through the various designs and artistic cues. Since 2012, Facebook has been embraced by users here, and has grown its MENA user base by 264%, equating to 164 million monthly active people. With over 60 employees, mostly from the Arab region, Facebook's office in Dubai acts as a hub, building local communities and bringing the world closer together.
Facebook now looks to galvanise the digital transformation in the Arab World, collaborating with users and partners to create products and solutions relevant for the region. The new office is said to house a "strong, purpose-built team," with regional experience that reflects the brand's mission to give people the power to build communities and bring the world closer together.
"This region has embarked on a path of growth and transformation and we aim to be part of it. Our new headquarters is a truly inspiring space, and brings to life the dynamism, creativity and innovative culture of Facebook while reflecting the communities around us," said Jonathan Labin, Managing Director, Middle East, North Africa and Pakistan at Facebook. "With its strong business ecosystems, regional connectivity, and access to the best global talent, Dubai and the UAE remain the right place for us to call home in the region. We are only 1% finished in our journey here, and we are excited about what lies ahead in this young, connected, and mobile-first region."
Through expanding their presence in the region, Facebook aims to build on its work with local and regional Arab content creators like The Saudi Reporters, as well as further create opportunities for entrepreneurs by working directly with businesses to develop bespoke strategies that supports their growth.
The next few years will also see Facebook sustaining the momentum of its global #SheMeansBusiness program, launched earlier this year, in partnership with Emirates Foundation, Sheraa Sharjah and Ahead of the Curve in Egypt which aims to train and inspire women entrepreneurs in the region, and on using Facebook and Instagram as platforms to reach and grow their audiences.