WhatsApp has unveiled a new feature enabling users to 'unsend' messages – as long as they do so within 7 minutes.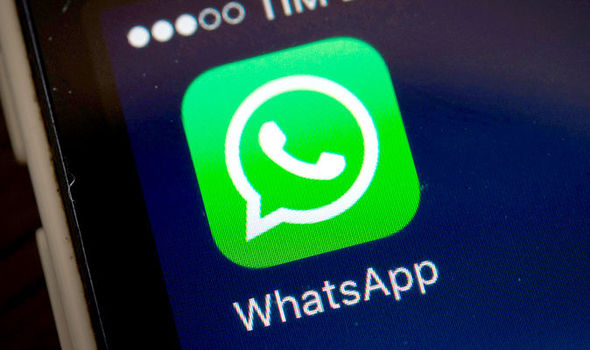 Starting now – for some users at least, as the feature is currently undergoing a gradual roll out – if a message is accidentally sent to someone perhaps it shouldn't have been, it can be deleted. It is worth noting though that the recipient will be notified of the fact that "this message was deleted," which could potentially lead to further distress in having to explain the reasoning behind it.
The feature is clearly labeled within the app, and can be accessed by holding down on said message and clicking "delete for everyone."
But regardless of whether this may or may not be an immediate benefit to everyone as of yet until the full roll out has been completed, either way – both users have to have the most updated version of WhatsApp to for this feature to be enabled. Otherwise, you may hit "delete for everyone" and sadly find that everyone but you can still see it. WhatsApp won't send you a notification either, if this is the case.
WhatsApp has laid out the fundamentals of this new feature in its FAQs, where it has made specific reference to the fact that deleting messages for yourself allows you to delete your copy of sent or received messages, but has no effect on your recipient's chat.