Facebook has found a new way to enter China, by secretly launching an app under a different name.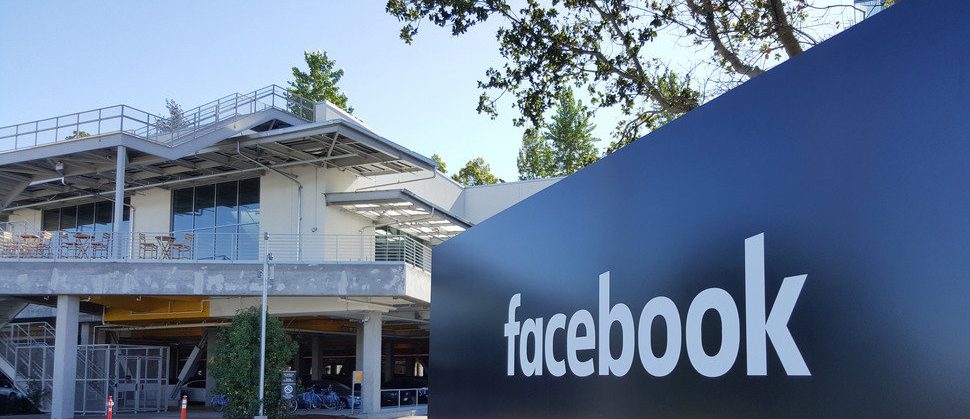 The photo-sharing app, called Colourful Balloons, was released in May to reportedly help Facebook enter a market that it's been blocked since 2009.
Facebook has said its goal of connecting the world wouldn't be possible without the world's most populated country, but declined to confirm the details that were first reported by the New York Times.
"We have long said that we are interested in China, and are spending time understanding and learning more about the country in different ways," the company said. "Our focus right now is on helping Chinese businesses and developers expand to new markets outside China by using our ad platform."
China's internet users total more than 700 million, who currently use homegrown social networks including Tencent Holdings Ltd.'s WeChat. Facebook CEO Mark Zuckerberg has made repeated attempts to entice Chinese authorities, learning Mandarin and touting a book by President Xi Jinping. He even posted a photo of himself jogging past Tiananmen Square last year that caused a stir on social media.
Chinese authorities have recently ramped up censorship of social media and messaging platforms, partially blocking Facebook-owned WhatsApp last month. Some users have relied on virtual private networks to get around the block — although the government has been cracking down on those tools too.