Facebook has outlined plans to strengthen its advertising review policies, following the revelation that around 10 million people witnessed ads on the social media page that were linked to Russian efforts to influence the 2016 US presidential election.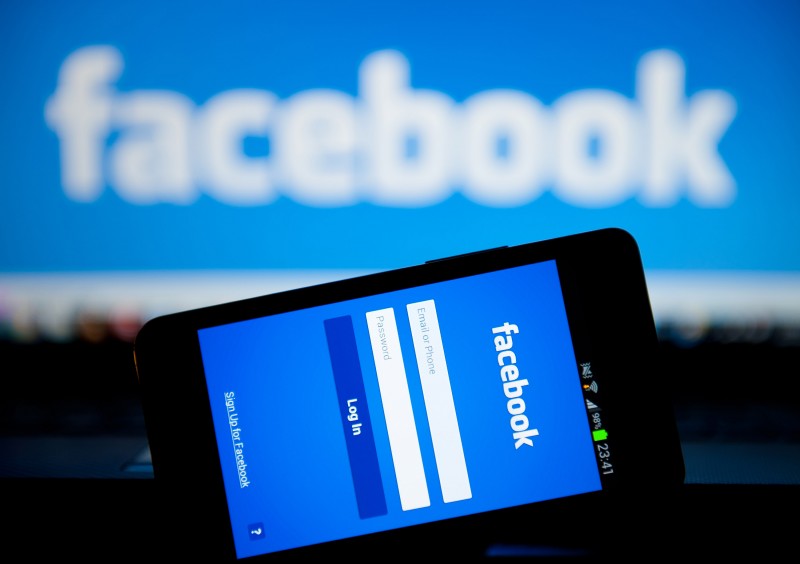 The company said on Monday that it will add more than 1,000 people to review the ads that run on its platforms. Additionally, it provided information on about 3,000 relevant ads to US congressional investigators.
Election-related ads affiliated with Russia bought in more than $100,000 for Facebook, it was announced in September. This disclosure sparked a congressional probe, which now includes Twitter and Google, who have both – alongside Facebook – been asked to testify before the House Intelligence Committee later this month.
Two weeks ago, Facebook CEO Mark Zuckerberg announced an overhaul to the rules around political ad spending and said the company would add 250 employees to work on election integrity. "I don't want anyone to use our tools to undermine democracy," Zuckerberg said in a video message.
While Facebook said it was bulking up the staff that review ad spending, it declined to offer details on the process. The company has also recently introduced several updates to the ad-buying process, including tighter restrictions on content and improved rules to force advertisers to demonstrate their authenticity before they can make purchases.
Had these measures been in place prior to the election, "we believe we would have caught these malicious actors faster and prevented more improper ads from running," Facebook Vice President of Policy and Communications Elliot Schrage wrote Monday in a blog post. He added that for half the ads, less than $3 was spent, and that $1,000 or more was spent on less than 1 percent of the ads.
Facebook declined to expand on the nature of the ads found beyond its Sept. 6 blog post that said "the ads and accounts appeared to focus on amplifying divisive social and political messages across the ideological spectrum — touching on topics from LGBT matters to race issues to immigration to gun rights."
The company said its automated advertising system is designed to target users most interested in the topic of the messages. "But we know ad targeting can be abused, and we aim to prevent abusive ads from running on our platform," Schrage wrote on Monday. "To begin, ads containing certain types of targeting will now require additional human review and approval."