Facebook has announced the expansion of its "Find WiFi" feature, which allows users locate WiFi hotspots through the app, around the globe.
According to Facebook, the feature has already been rolled out in select counties.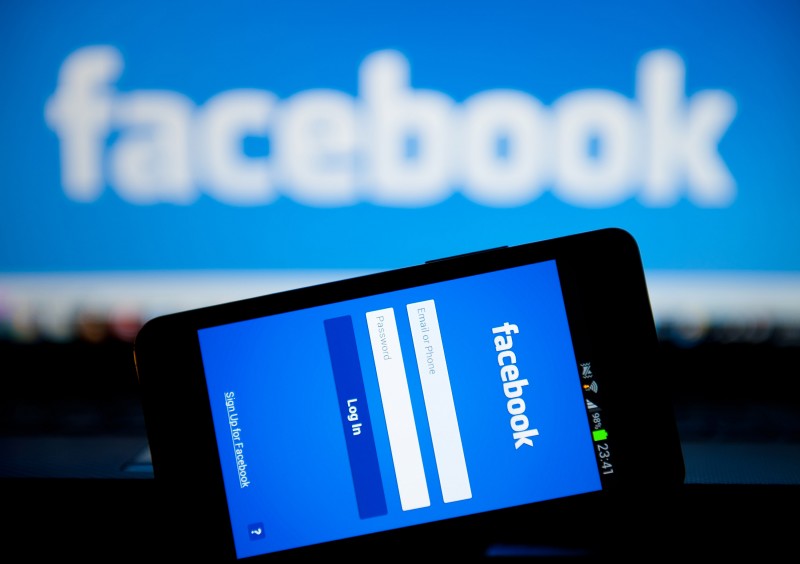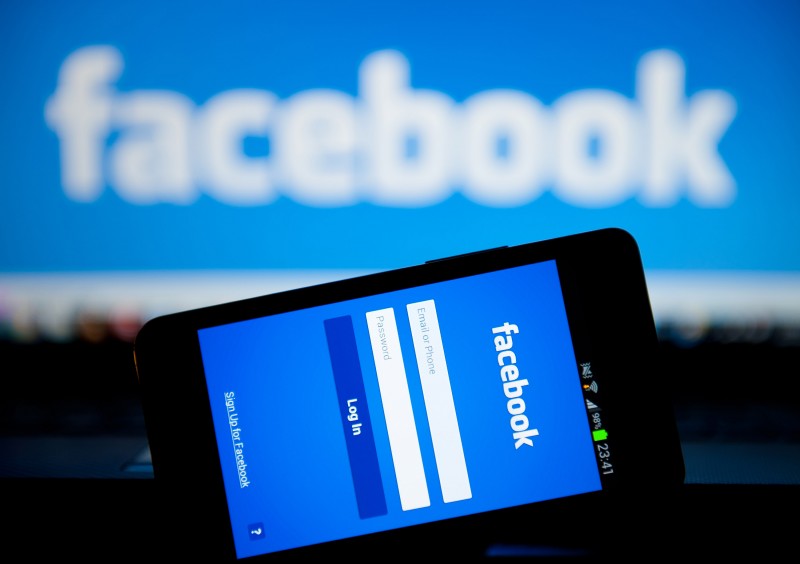 The social networking giant started testing a Find Wi-Fi option last year on mobile only for iOS users in select countries.
"Wherever you are, you can easily map the closest connections when your data connection is weak," said Facebook in a statement.
The feature can be found under the "More" tab in the Facebook app.
When activated, Find WiFi," users can turn on the feature to see nearby hotspots along with those locations' business hours, what kind of places they are and their network names. However, businesses have to opt in to this service by claiming their network on their Facebook Page. So, not every available hotspot will show up.
According to reports, the company is also working on an undersea cable connection between Los Angeles and Hong Kong, Internet-providing drones and laser-based Internet access.