FinTech Hive at DIFC has announced that its upcoming programme will expand its themes to include insurance, Islamic finance, and regulatory technology services.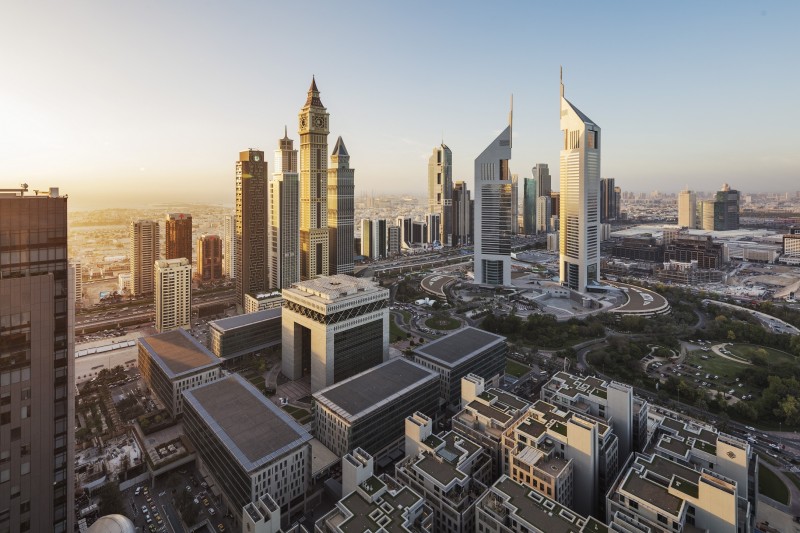 The 2018 edition will build on the success of its inaugural accelerator programme, launched last year in partnership with Accenture.
The programme will continue to bridge the gap between innovative tech entrepreneurs and financial industry giants, while providing a platform that enables the development of cutting-edge innovation in line with Dubai Plan 2021 and the Centre's 2024 Strategy.
This year's cycle will welcome First Abu Dhabi Bank, Arab Bank, and Noor Bank as new Financial Institution partners, along with returning partners such as Abu Dhabi Islamic Bank, Citigroup, Emirates Islamic, Emirates NBD, HSBC, Mashreq, Standard Chartered, UAE Exchange and Visa. The participating Financial Institutions will ideate, collaborate and partner with startups in a wide-ranging 12-week mentorship and networking programme.
FinTech Hive at DIFC will also feature the Dubai Islamic Economy Development Centre (DIEDC) as a strategic partner again this year. The DIEDC will focus on reaching start-ups in Islamic Finance, an important pillar for the region.
In addition, FinTech Hive at DIFC will collaborate with Accenture's FinTech Innovation Labs globally to further cement the accelerator's position amongst the most reputable financial hubs in the world. The move will bring about countless opportunities for innovators in the region, by connecting them to the international FinTech ecosystem.
"As the UAE continues to move towards an innovation and knowledge based economy, it is now more critical than ever that we support local and regional talent by giving them the tools and platforms they need to flourish," said Raja Al Mazrouei, Executive Vice President of FinTech Hive at DIFC. "At DIFC, we are committed to nurturing a diverse and forward-thinking community that supports FinTech innovation, in line with our leadership's vision. We are proud of the achievements of our inaugural programme, and look forward to further collaboration with our existing partners, as well as new financial institutions from across the Emirates and the region, who are looking to benefit from the DIFC ecosystem and our international network with financial hubs around the world."
Amr Elsaadani, Managing Director and Financial Services Lead for Accenture in the Middle East and Turkey, said, "Since 2010, roughly $100 billion has been invested globally into the FinTech industry, clearly demonstrating that there is an immense appetite for this sector to be further developed. The exceptional quality of the proposals we received last year is a testament to the bright ideas and immense talent that this region has to offer. As we move into the second year of the programme, the expansion of FinTech Hive at DIFC into new disciplines will lead to the discovery of new solutions that are uniquely tailored to the Middle East and North Africa."
The accelerator invites startups from the region and around the world to pitch their ideas to join a programme that grants them invaluable access to, and feedback from, potential clients and investors. After a rigorous selection process, the programme moves into a 12-week curriculum that includes mentorship opportunities and workshops with financial institutions, regulatory bodies, insurance companies, and more among other partners in the UAE.
Applications will open in May 2018, and the programme culminates with an Investor Day in November 2018.