The Saudi Federation for Cyber Security and Programming has reportedly finalised agreement with Google to set up five Google Innovation Hub centres across the Kingdom of Saudi Arabia.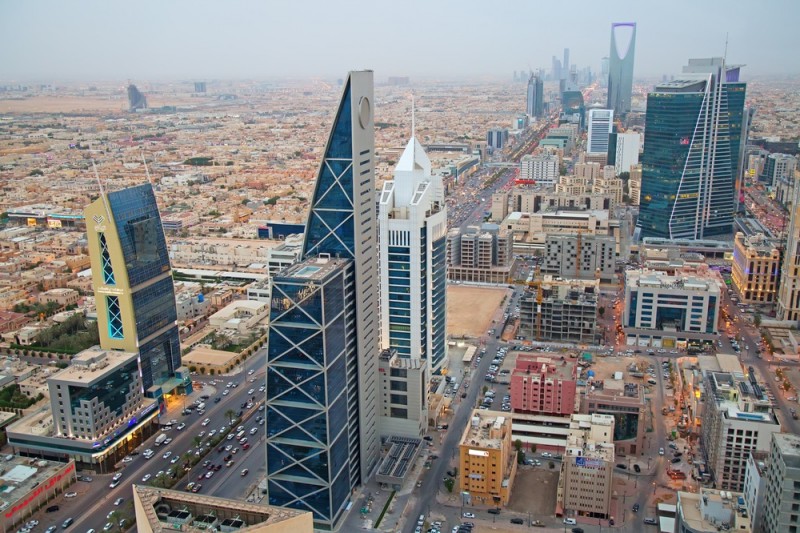 According to reports by Saudi media, the agreement, which was signed by Saud Al-Qahtani, adviser at the Royal Court and president of the federation, and Matt Prater, president of Google for the Europe, Africa and Middle East region.
The deal is aimed at combining the local talent in the production of prototypes, mobile applications and artificial intelligence.
Al-Qahtani highlighted that the new initiative would not be possible without the innovation vision of Crown Prince Muhammad Bin Salman.
He also noted that the innovation centres is aimed at encourage students to go into the science, technology and other innovation fields. "It will be a centre of international standards in the industry of advanced technologies and artificial intelligence."
The Google Innovation Hub centres will be established across the Kingdom to develop talent and promote joint efforts to develop national capabilities in the field of advanced software.
The Saudi Press Agency has reported that the first of these centres will be set up at the headquarters of the federation in Riyadh, will be the largest of its kind in the world. "It will have the capacity to accommodate 40,000 trainees in a year."
The centers also target all segments of society, including school students from 8 years of age, students of vocational education as well as community members who are interested in these fields. The center will also create an environment that brings together experienced speakers, specialists, practitioners and entrepreneurs to enrich the technological innovation community.